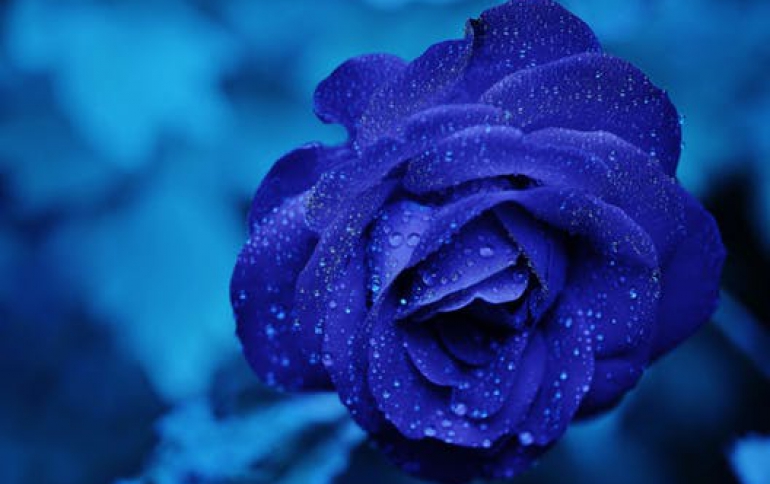 Adobe extends Linux support with Reader 7.0
Broadens Reach of Adobe PDF to Growing Linux Desktop Market in the Enterprise Adobe Systems Incorporated today announced immediate availability of Adobe(R) Reader(R) 7.0 for the Linux operating system. With the availability of the company's universal client software for Linux(R), Adobe now supports the ability to reliably view and print content across all major operating systems in the enterprise. Combined with Adobe LiveCycle(TM) server software, Adobe Reader 7.0 for Linux lets individuals participate in business processes and interact with many types of content more securely, both on- and off-line, inside and outside the firewall.

"The rate of adoption of the Linux operating system among enterprises worldwide -- especially among government and financial services organizations -- is increasing," said Eugene Lee, vice president of product marketing, Intelligent Documents Business Unit at Adobe. "Our customers were asking for Adobe Reader 7.0 on Linux as they begin to support core enterprise applications at the desktop. Today's announcement helps our customers continue to improve their business processes and workflows with more comprehensive, multi-platform support for the Intelligent Document Platform."

"Adobe Reader is one of the primary tools Novell Linux Desktop customers use to collaborate with Windows users," said Ed Anderson, vice president of product marketing for Novell's platforms group. "In addition to Novell's extensive enterprise experience and Linux ecosystem, having enterprise software vendors like Adobe join Novell in supporting the Linux desktop will continue to expand the choices and capabilities the Linux community can offer enterprise customers."

"We are excited about continued advancements in Adobe technology for Red Hat customers. Red Hat has worked with Adobe on both server and desktop technologies for several years. Adobe has been supporting Red Hat Enterprise Linux on the server side with Adobe LiveCycle software and Red Hat has been offering Adobe Reader for use with our solutions," said Mike Evans, vice president of Partner Development at Red Hat. "Demand for Red Hat Desktop on a global basis has been extremely robust, and we are pleased to see the relationship continue to grow with Adobe Reader 7.0, certified on Red Hat Desktop."

Adobe Reader 7.0 joins Adobe LiveCycle software on Linux to help organizations extend the reach of their core applications with intelligent documents. The Adobe Intelligent Document Platform gives organizations the ability to create and integrate intelligent documents that can be accessed and interacted with through the ubiquitous Adobe Reader. By leveraging PDF, XML and business logic, documents become instantly smarter, with information traveling where it's needed, as it's needed, more simply and securely than ever before.