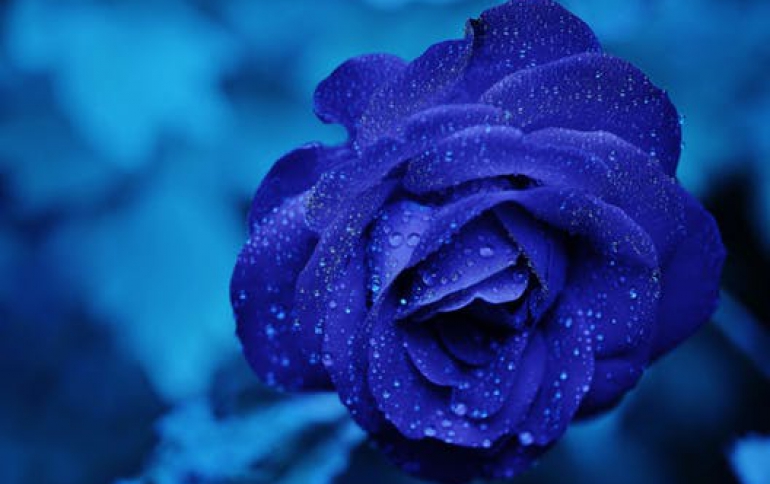 Canon to start making rear-projection TVs
Aiming to secure a chunk of the rapidly growing market for big-screen TVs, Japanese camera and office equipment maker Canon said on Tuesday it would start producing rear-projection televisions later in 2005. Canon also said it plans to invest in a liquid crystal display (LCD) panel joint venture by Hitachi, Toshiba and Matsushita Electric.

It added, however, that details of the planned investment, including the size of the stake, have yet to be decided and it had no plans to make LCD televisions.

"We are aiming to offer rear-projection TVs on a commercial basis by the end of the year. Since they are to be used at schools and other public facilities, we don't expect them to sell as well as consumer goods," a Canon spokesman said.

The rear-projection TVs would be the second flat-panel TVs for Canon, which also plans to launch surface conduction electron emitter display (SED) TVs this year.

Canon would target the TV market for 60-inch panels or larger with rear-projection TVs, and demand for smaller TVs would be covered by SED TVs, the Canon spokesman said.

Toshiba and Canon plan to invest a combined 200 billion yen ($1.95 billion) in a joint venture to manufacture SED panels, which are viewed as promising next-generation displays.

SED panels are thinner than existing flat panels and consume less energy. Unlike LCD panels, they don't require backlighting because they produce their own light.

Projection models are growing in popularity in the 50-inch and higher segment because they go for half the price of similarly sized plasma TVs.