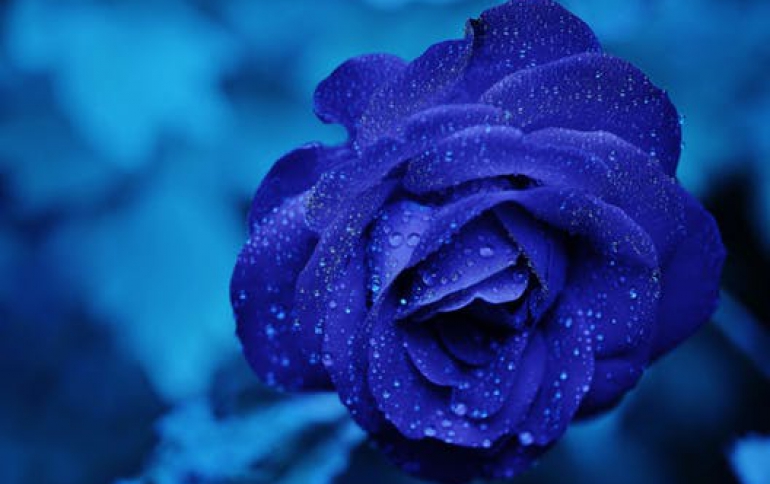 CES: Lite-On Displays J8 SSD for IoT Devices, EP2 U.2 Enterprise SSDs
Lite-On Storage Group will be showcasing the latest SSD solutions for internet of things (IoT) products and their latest enterprise and client storage solutions at its Aria suite this year for CES 2016. Lite-On's latest J8 solution has been designed for IoT products in which smart homes, cars, and equipment are interconnected with the cloud.
The J8 solution for IoT is a SATA Gen 3 M.2 SSD designed for wide temperature, anti-shock, and voltage variation suitable in intense & severe environments. It has an integrated temperature sensor to monitor and adapt a programming profile according to changing temperatures, while the TSOP packaging prevents the PCB board from bending. The J8 also offers Power Loss Protection (PLP) to protect data before sudden power outage.
Lite-On announced its EP2 NVMe M.2 PCIe SSD at the Flash Memory Summit (FMS) 2015. At CES 2016, they are releasing the new addition EP2 PCIe Gen 3 x 4, NVMe 2.5" SSD with U.2 form factor.
The EP2 with the U.2 connector is hot swappable, providing flexibility to IT Managers to easily change drives without shutting down the server. By combining the PCIe form factor with NVMe protocol, the EP2 U.2 series increase server application performance, lowers latency and delivers fast data access in a datacenter environment. It delivers high speed with 4KB random read performance of up to 290,000 IOPS, and 4KB write performance of up to 26,000 IOPS. The EP2 U.2 also features end-to-end data protection, guarding against corruption and errors, and Power Loss Protection, against sudden power loss. The EP2 U.2 is available up to 2TB capacity.
Lite-On will also be releasing the CV1+, based on the Lite-On client SATA SSD CV1, with patented Power Loss Protection. The CV1+ is Lite-On's first value SSD targeting data center customer.
Lite-On will also be showcasing its very first client NVMe SSD. The CX2 M.2 PCIe, using the NVMe protocol provides faster and more efficient data access. It delivers a 4KB random read performance of up to 200,000 IOPS and 4KB write performance of up to 220,000 IOPS.