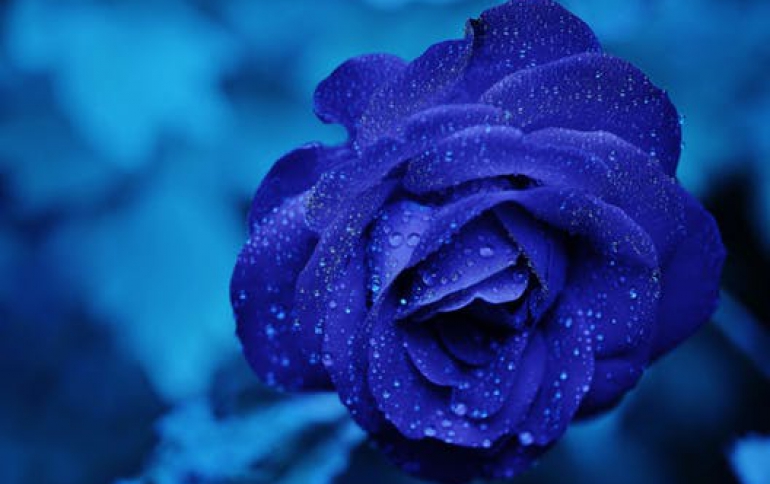 China Blacklists 102 Wireless Services Companies
China's telecoms regulator has accused 102 companies of illegal behavior in the country's wireless value-added services industry, the latest step in a renewed campaign to clean up the unruly sector. It did not specify what the illegal practices were, but in the past such campaigns have been directed at controversial content and services like pornography and gambling, as well as spam.

The list, which was published on the Ministry of Information Industry's Web site (www.mii.gov.cn) on Monday, included units of software maker Kingsoft and Shanghai Sifang Information Technology.

"If the companies have not corrected themselves within a set period, they will have their licenses revoked," the MII statement said, without providing specifics on the time period.

The list was published less than two weeks after the nation's top wireless value-added service providers, including Tom Online , Sina Corp. , Sohu.com Inc. and Linktone Ltd. , were informed of new policies designed to clean up the industry.

One analyst predicted the policy changes could see the industry contract by 30 percent or more.

Among the major changes in the original announcement, companies will be required to offer free one-month trials for their services, and will be required to verify that consumers actually want their services renewed on a regular basis.