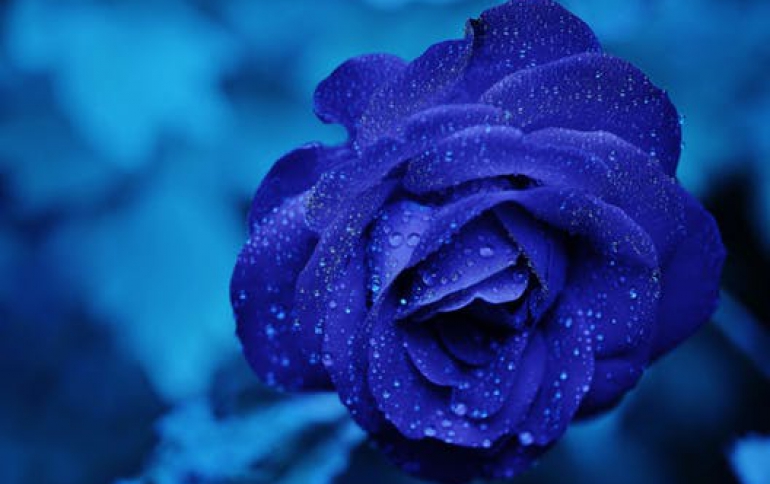 BenQ's new LCD-TV: VL3735
BenQ expands its LCD TV line-up with the BenQ VL3735 - a 37-inch LCD TV featuring full HD compatibility, HDMI and Senseye technology, Virtual Dolby Surround sound and Sensi-Light Sensor.
The BenQ VL3735 supports full HD 1920x1080 compatibility with high definition video sources, providing a finer and better picture quality as the pixel pitch of full-HD is smaller than that of WXGA (1366x768) resolution. The VL3735 also has a 1:1 ratio with full HD display, delivering crispy clear and superfine images.
The embedded HDMI (High-Definition Multimedia Interface) technology combines uncompressed high-definition video, multi-channel audio and intelligent format and command data in a single digital interface and offers significant advantages over analog A/V connections, including the ability to transmit uncompressed digital video and audio content.
The BenQ LCD TV VL3735 comes outfitted with Sensi-Light Sensor, a special (energy-saving) feature that automatically adjusts the backlight for a more comfortable viewing experience. It automatically detects the connection source in order to let you choose from the inputs available. In addition, AV connectors have been designed sideways of the LCD TV, enabling easy switching and connecting to other devices for various applications. The embedded swivel allows you to turn your screen up to 15 degrees to provide you the best possible viewing angle.
The BenQ LCD TV VL3735 will be available in Europe in the end of August. The first countries of introduction include Germany, Switzerland, Italy and The Netherlands.