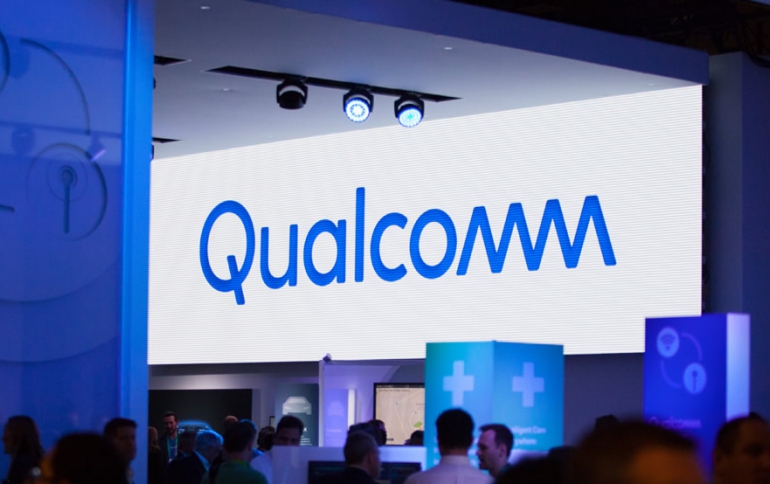 China Says Has Price-fixing Evidence Against Qualcomm
National Development and Reform Commission (NDRC), China's top economic planner, says it has "substantial evidence" against Qualcomm in an antitrust probe. According to official English-language
China Daily
, Xu Kunlin, head of the National Development and Reform Commission's (NDRC) anti-price-fixing bureau, the agency obtained "substantial evidence against" Qualcomm, witout providing more details.
Chinese regulators launched an antitrust probe in late November. At that time, Qualcomm had said it would cooperate with the NDRC in an antitrust investigation, though it was unaware of any anti-monopoly law violations.
Qualcomm's business in China falls into two parts - mobile phone chipset production and patent licensing. Most mobile phone companies such as Lenovo as well as telecom equipment manufacturers Huawei and ZTE, are Qualcomm's major clients in China.
The NDRC has been stepping up its crackdown on anti-monopoly violations over the past several months.