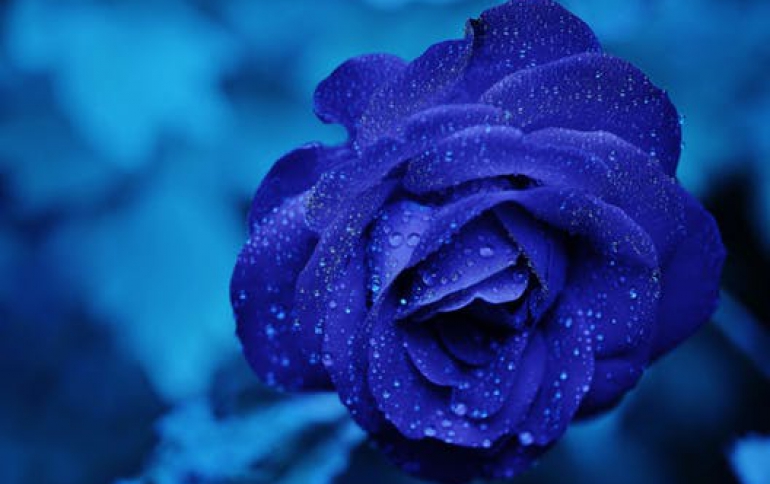 Plextor to Introduce New M6 SSDs At CES
Plextor will introduce its new portfolio of consumer, enterprise and industrial storage solutions at a press conference in Las Vegas during the International Consumer Electronics Show. The company will formally unveil its sixth generation M6 series consumer solid-state drive lineup. The new M6 series features new firmware with 2.5-inch and mSATA solutions, as well as the addition of an ultra-fast M.2 PCI express SSD. Plextor will also introduce its new portfolio of enterprise storage products, designed for the cloud-computing environment. Plextor says these solutions will be optimized for both read-intensive and mixed-usage server application that focus on reduced total cost of ownership.

Finally, Plextor will introduce new solutions for the growing industrial storage market, including ATMs, POS, gaming, defense, and automotive solutions.

If you plan a trip to Las Vegas, Plextors' press conference will be held at the Bellagio in Las Vegas on the morning of Wednesday, January 8, 2014.