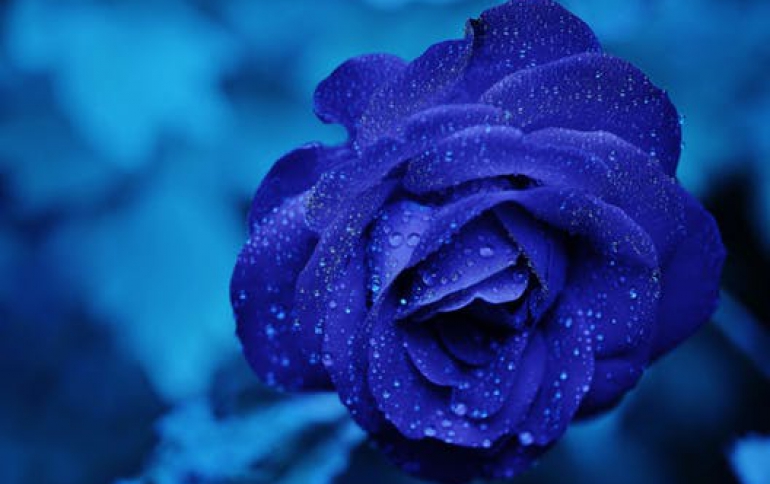 CinemaNow and Macrovision to Deliver Online Video Entertainment
Macrovision and CinemaNow today announced that the two companies have integrated their technologies to enable consumers to acquire video content and download it directly from CinemaNow to a Macrovision-enabled consumer electronics devices such as digital television sets (DTV), set-top boxes (STB), and network attached storage (NAS) devices. With this technology integration, consumers can expect to register their Macrovision-enabled hardware at CinemaNow.com, allowing them to watch movies, TV shows and music videos on their television by using the selected device. Macrovision's technology will also enable the devices to find, stream and playback other personal content stored anywhere on the home network.

The technology integration combines Macrovision's Connected Platform technology and CinemaNow's proprietary digital entertainment distribution technology. Macrovision's Connected Platform is a software solution that enables consumer device manufacturers to develop consumer entertainment products that can acquire streamed music, photos and video from PCs and networked storage devices. It is a component of the Digital Living Network Alliance (DLNA) standard and is compliant to the Universal Plug and Play (UPnP) standard.