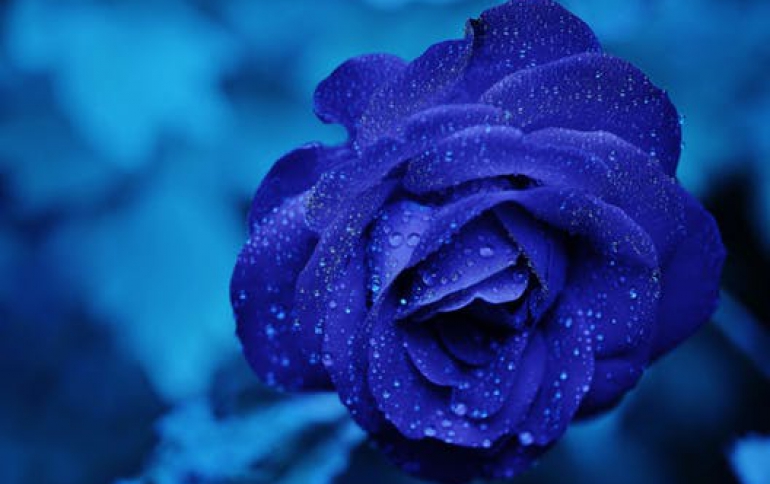 Cisco Unveils Server for Artificial Intelligence and Machine Learning
Cisco's new UCS C480 ML server has been designed to speeds up deep learning, a compute-intensive form of machine learning that uses neural networks and large data sets to train computers for complex tasks.
Packed with powerful NVIDIA GPUs, it can accelerate many of today's best-known machine learning software stacks. Data scientists and developers can experiment with machine learning on a laptop. But deep learning at scale demands much more compute capability. It requires an IT architecture that is capable of taking in vast sets of data. That is why Cisco is working with its technology partners to validate many of today's most popular machine learning tools: to help simplify deployments and accelerate time to insight.
Cisco's new server for AI and ML lets customers extract more intelligence from their data and use it to make better, faster decisions. With its new DevNet AI Developer Center and DevNet Ecosystem Exchange, Cisco is also giving data scientists and developers the tools and resources to create a new generation of apps.
Cisco Intersight, IT people also get the simplicity and reach of cloud-based systems management. This lets them automate policy and operations for all their computing infrastructure from the cloud. And with Cisco validated designs to help demystify the rapidly evolving stacks of AI and ML software, IT can deploy with confidence at enterprise scale.
The Cisco UCS C480 ML M5 Rack Server builds on Cisco's portfolio of UCS B-Series, C-Series, and HyperFlex systems. It will be available to buy from Cisco partners in Q4 2018, along with a range of AI and ML support capabilities from Cisco Services that span analytics, deep-learning and automation.