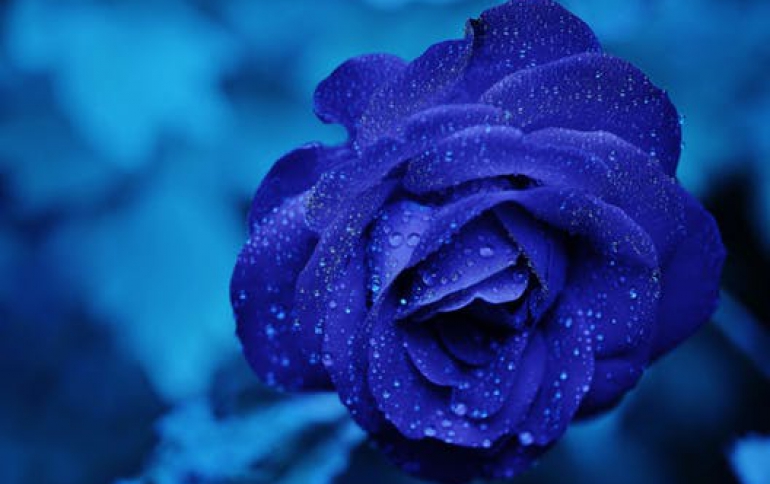 Claria Unveils Google's Competitor
Claria announced the alpha release of Claria's Vista Marketing Services search platform. Leveraging its Relevancy RankTM behavioral search technology, the new search platform goes far beyond analyzing links to pages and hypertext matching, and instead evaluates how consumers actually interact with search results when they are seeking information on the Web.
In January 2004, Claria began development of its patent-pending RelevancyRank technology. RelevancyRank is a revolutionary search capability that ranks Web pages based on consumer surfing behavior. The technology incorporates basic metrics such as click rates, as well as critical post-click metrics of consumer behavior - such as time spent viewing a site, number of pages viewed at a site, number of return visits to a destination Web site, historical interests based on Web-wide surfing habits, and conversion behavior. While in the past Claria utilized RelevancyRank technology solely to benchmark and evaluate other search engine results, this alpha release marks the first time this technology has been incorporated into a search engine platform.
The index compares Google, Yahoo, and MSN search results performance against the most relevant search results for any specific keyword. For a given keyword, each search engine is scored between 0 to 100, based on how closely the search engine's top ten results match the correct order of the Top 10 most relevant search results as determined by Relevance Rank. "Even in this early stage of technology, this represents a clear 'step function' improvement in search methodology and relevancy," said Jeff McFadden, president and CEO of Claria Corporation. "Over time and with more users, these types of personalization technologies will allow consumers a richer, more customized online experience. For example, a college student and a business executive who are both searching for 'hotels in China' would appreciate vastly different results. Ultimately, this is the power that personalization can provide - with technology automatically customizing information for the consumer."
In an initial study developed in conjunction with Harris Interactive, RelevancyRank search technology proved to be equal or better than Google and Yahoo! search results over 85 percent of the time in terms of both satisfaction and relevancy.
Major search players have also realized the importance of personalization technology. Google recently announced that it is publicly testing a new service that uses search histories of individuals to influence what search results they see. According to the company, RelevancyRank technology goes significantly further as it could incorporate both consumers' search history and Web surfing behavior, resulting in a more relevant and customized experience.
The alpha Web site, which will be available in July, will be password protected and limited to a small test group. In addition to providing more relevant search results, the alpha version will also highlight some of the key metrics that drive Claria's top search results, including comparing the metrics of other major search engines. A public beta release is currently planned for launch in Q4 2005.
For more information visit
http://www.claria.com
.