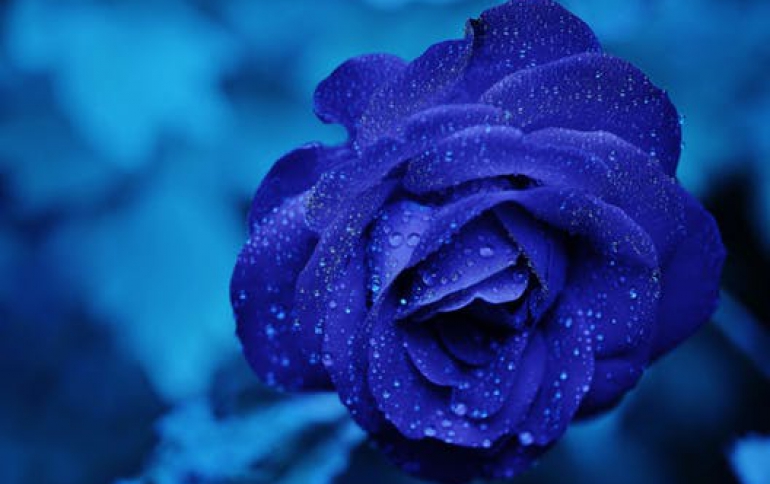 Colin McRae: DIRT for PS3 in September
Thanks to a spectacular damage system, gamers will experience the game's high impact moments through detailed visuals, force feedback steering wheel functionality and a top-spec audio system exclusive to the format. Colin McRae: DIRT takes traditional rally and turns it into an exhilarating thrill ride through a massive range of off-road racing experiences on gravel, mud and dirt, right across the globe. In any mode, on any surface, the car handling is sublime, the physics system thrillingly accurate and the damage effects are devastating.
Driving Colin McRae: DIRT's damage system is Codemasters' proprietary engine, Neon. Delivering the most detailed vehicle and environment damage effects, the soft body damage system replicates perfect deformation on any vehicle from any impact - from a paint scrape to a roof crumpling to the roll cage. Entire wheel and spring tyre sections can rip off spoilers and bumpers can snap into separate pieces.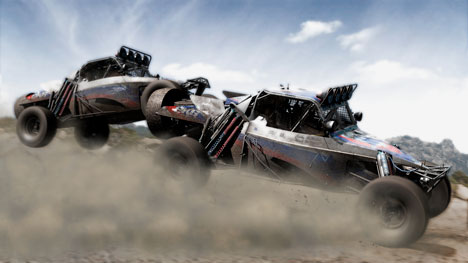 Each individual car is modelled to a fine degree of accuracy, with car specific weak points and strengths, ensuring that they will break, bend, warp and disintegrate realistically and in fantastic detail.
The engine also provides for a totally destructible environment thanks to dynamic physics on track objects. Crash into a wall at speed and it will smash into its individual bricks and stones, branches will snap off trees and go flying onto your opponent's windscreen and signposts and other roadside objects can be knocked flying from the force of an impact.
For racers who to want feel the force of an impact, Colin McRae: DIRT supports a range of force feedback steering wheels. Every bump in the road, every loose rock and every inch of shifting gravel is represented by subtle vibrations and resistance forces as your vehicle's tyres interact with the track surface. All effects are dictated by the game's physics and, when a vehicle collides with rough ground or another car, the resulting forces make for a grip wrenching experience.