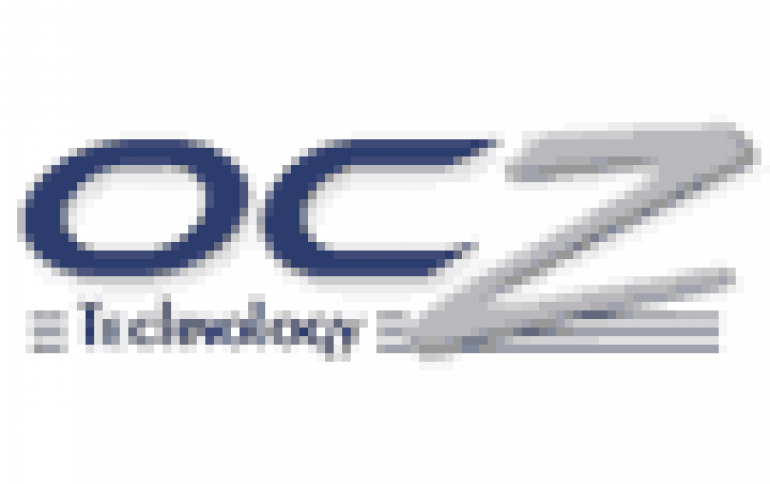 OCZ Expands DDR3 Series with New 1600MHz Gold Series
The newest additions to the OCZ DDR3 family offer consumers beneficial system performance with speeds of 1600MHz and 8-8-8 timings. "More and more consumers are now starting to adopt DDR3 solutions with the platforms becoming more readily available," commented Alex Mei, EVP and CMO of OCZ Technology Group. "To meet the needs of all levels of consumers during the proliferation of DDR3 technology OCZ is now introducing a DDR3-12800 Gold kit specifically designed for gamers looking to take advantage of the performance benefits of DDR3 technology in their cutting-edge desktops."

The new PC3-12800 Gold Edition was developed to offer gamers and high-end system builders a memory solution that takes full advantage of the capabilities of the Intel P35 and X38 Express chipsets. The DDR3-12800 modules will be available in 2GB (2x1024MB) dual channel kits and 1GB modules. OCZ has been working closely with the leading platform providers to ensure optimal performance and compatibility on all the next generation computing platforms that will be introduced later this year.