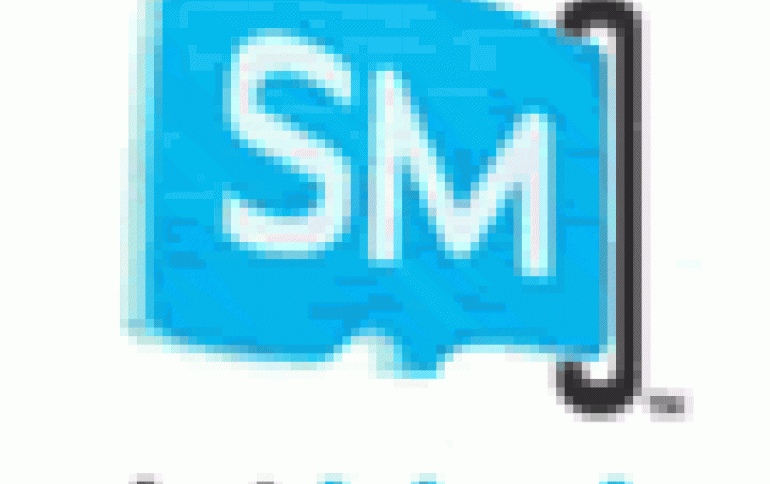 Companies Push DRM-free Music on Memory Cards
Sandisk, four major in music and retailers Best Buy and Wal-Mart Stores announced "slotMusic", a new physical music format available on memory cards that come with pre-loaded DRM-free MP3 music. The microSD cards will hold music of top artists from EMI Music, SONY BMG, Universal Music Group, and Warner Music Group. The companies are hoping that albums sold on microSD memory cards will at least provide an additional stream of sales.
SanDisk, inventor of the microSD format, is leading the technology development behind slotMusic.
But could CDs be replaced now by a fingernail-sized memory card? Well, most albums are still sold in a physical format - 449 million were sold on CDs in 2007, while 50 million were sold digitally, according to Nielsen SoundScan - yet CDs are decreasingly popular. Albums sold on CD dropped almost 19 percent last year.
Given this, the record labels are hoping slotMusic can be another physical revenue source - and one that is more versatile than CDs, given the kinds of gadgets people carry around these days.
Unlike when the CD was introduced and people had to buy new players, many people already have the ability to play slotMusic albums, since many cell phones and multimedia players support microSD cards.
These new albums will come with a small USB dongle that lets buyers use them with computers, too.
"slotMusic offers consumers an immediate, tangible, and high quality alternative to CDs and digital delivery," said Danielle Levitas, vice president, Consumer, Broadband & New Media, IDC. "This year, more than 1.2 billion mobile phones will ship globally, outstripping portable media players by nearly an order of magnitude - and this trend is accelerating."
slotMusic cards will be packaged with a tiny USB sleeve, priced nothigher than current releases on CD.The MP3-based music tracks will be played back at up to 320 Kbps MP3.
The albums are expected to debut at multiple retailers, including Best Buy and Wal-Mart stores in the U.S., and later in Europe.