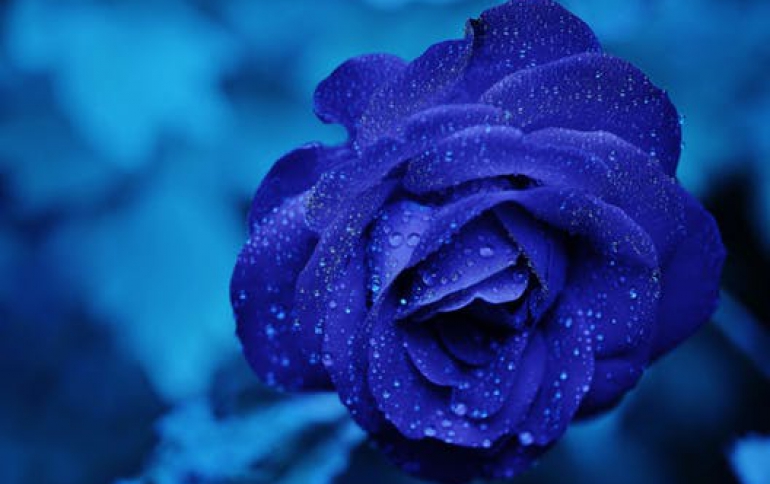 Corsair Announces the Fastest 1 GByte modules available
Corsair Memory, Inc., a global leader in ultra-performance DDR memory modules for PC gamers and enthusiasts, today announced new XMS 3200 speed 1 GByte modules supporting CAS-2 latencies. Following the success of the company's 1 GByte PC3200 CAS-3 modules, these new products offer the same speed and density but support lower latencies and improved performance. These memory modules offer incredibly fast 400MHz speeds at aggressive 2-3-3-6 latencies.

These modules are available as a 1 GByte module or a 2 GByte matched pair of modules that have been tested together in a dual channel motherboard. This part is the first 1 GByte CAS-2 module on the market, offering exceptional performance in extreme gaming conditions.

Joe James, Corsair Marketing Director, says "Corsair blows away the competition with the highest density CAS-2 part available anywhere. These modules give you the best of everything -- speed, density, and latency."