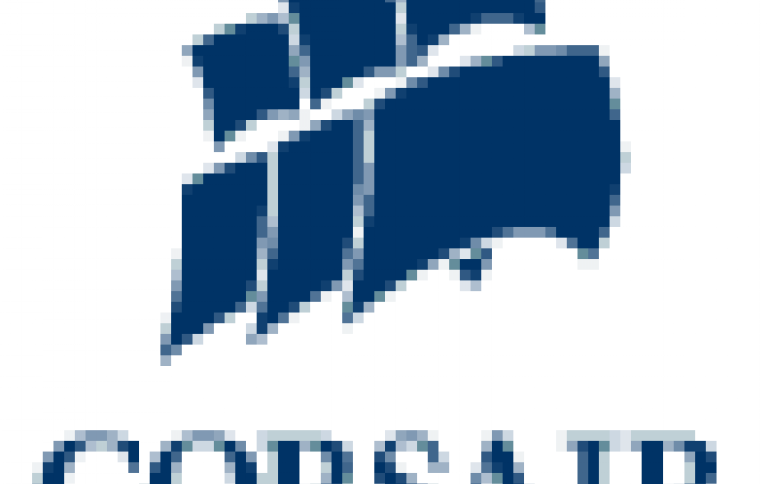 Corsair Announces Force Series LS SSD Line
Corsair today announced the release of the Force Series LS solid-state drive (SSD) line. Available in 240GB, 120GB, and 60GB capacities, Force Series LS SSDs provide users a way to upgrade their notebook or desktop PCs to fastersolid-state storage. The 7mm-high Force Series LS SSDs can be installed into most desktop or notebook PC with a standard 2.5" or 3.5" drive bay (3.5" bays require optional adapter). The drives feature SATA 3 6GB/s support and are backward compatible with SATA revision 1.0 and 2.0. A copy of the Corsair SSD Toolbox software utility is included as a free download.

Force Series LS SSDs feature a Phison 6Gb/s SSD controller with Toshiba NAND which file transfer speeds of up to 555MB/s read and 535MB/s write, up to 10 times faster than standard hard drives. The new drives support TRIM, garbage collection, and S.M.A.R.T commands and include built-in an advanced dynamic and static wear-leveling algorithm to extend the lifespan of the drive flash memory.

The Force Series LS SSDs are available in 60GB, 120GB, and 240GB capacities at MSRPs of $69.99, $109.99, and $199.99 USD. The SSDs are backed with a three year warranty.