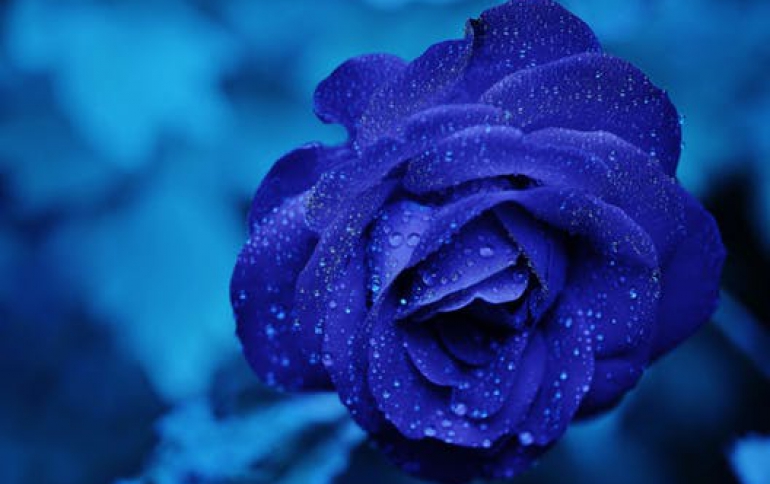 Facebook Login Is Now Safer
Facebook Login, a fast and easy way to sign in to your favorite apps, has been updated to give you more control over the apps accessing yours or your friends' timelines. For the past several months, Facebook has been rolling out a new version of Facebook Login on mobile. With this new update, mobile apps using Facebook Login must now separately ask you for permission to post back to Facebook.

Don't want to share your music playlist or workout routine with friends? You can choose to skip sharing altogether. Clearly separating sharing means people can decide whether they only want to use Facebook Login for fast registration without also sharing back to Facebook. If you want to share later, you still can.

In addition to separating sharing requests, Facebook says it has also made Facebook Login load up to 31% faster on mobile.