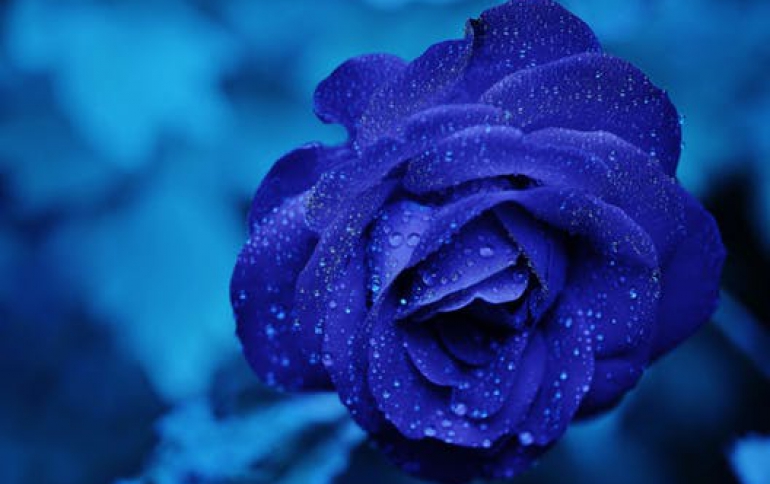 Corsair Bulldog PC Is Seeking A Place In Your Living Room
Corsair is bringing its expertise in cooling and PC chassis to the Bulldog PC barebone, with a kit designed for high-end desktop performance, gaming in 4K and VR. Bulldog is a compact, high performance system can be placed into any room in the house, and it's both quiet and powerful enough to support 4K and VR gaming.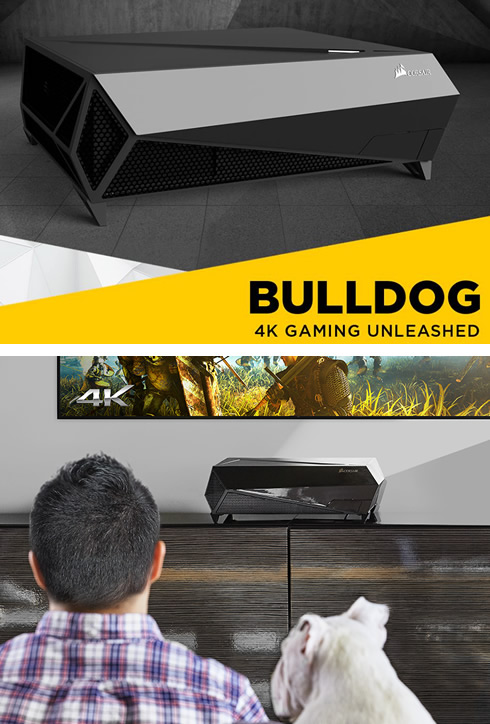 Corsair equips its Bulldog case with its H5 SF low-profile liquid cooler, which performance is sufficient for all mainstream CPUs from Intel and AMD, its SF600 SFX PSU as well as two fans. The Bulldog case can house a mini-ITX motherboard (can be bundled with a Gigabyte Z170N-WiFi Motherboard), a full-height graphics card, a 3.5" HDD, up to three 2.5" storage devices, multiple fans as well as an SFX 600 power supply (600 watts, 80 PLUS Gold). Corsair recommends using its own H55 liquid cooling system with the HG10 bracket to cool-down GPUs, or install the AMD Radeon R9 Fury X or graphics cards with pre-equipped hybrid cooling.
The price of the Bulldog chassis (CS-9000003-NA) is $299, and with the mother board installed (CS-9000001-NA), you'll have to spend $100 more.
Corsair has also made available the LAPDOG game control center, which brings precision desktop gaming performance to your couch.
LAPDOG is specifically designed to work with Corsair's K65 and K70 series mechanical keyboards and wired USB mice. It features an integrated 11 x 11" performance mouse pad, a built-in removable memory foam lap cushion, and a powered USB 3.0 hub for additional ports for any USB device.

LAPDOG is available now for $119.99