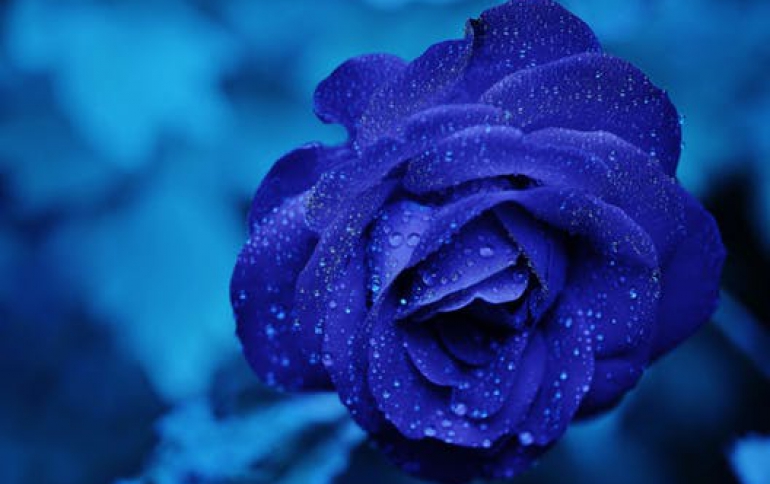 Samsung Galaxy C5 and C7 Released In China
Samsung is bringing to the Chinese market two new smartphones - the Galaxy C5 and Galaxy C7. Targeting the upper-mid segment of the smartphone market, both devides have a full metal chassis, share the same cameras, wireless capabilities, and amount of RAM. They will both ship with 4GB of RAM, but they are powered by . different SoCs and have not the same displays, as you see below:
 

Samsung Galaxy C5

Samsung Galaxy C7

SoC

Qualcomm Snapdragon 617

Qualcomm Snapdragon 625

GPU

Adreno 405

Adreno 506

RAM

4GB LPDDR3

Display

5.2" 1920 x 1080 AMOLED

5.7" 1920 x 1080 AMOLED

Size / Mass

145.9 x 72 x 6.7 mm
143 grams

156.6 x 77.2 x 6.7 mm
165 grams

Battery

2600 mAh

3300 mAh

Camera

8MP f/1.9 Front-facing
16MP f/1.9 Rear-facing

32GB

32GB
64GB

MicroSD

Up to 128GB

I/O

3.5mm headset, Micro USB 2.0

Connectivity

2.4 + 5GHz 802.11 a/b/g/n/ac, BT 4.2, GPS/GNSS, NFC

Price

$330

$396
The Galaxy C5 is based on the 28nm LPP Qualcomm Snapdragon 617 SoC, while the Galaxy C7 is built on the 14nm LPP Qualcomm Snapdragon 625.
The Galaxy C5 uses a 5.2" 1080p AMOLED panel, while the Galaxy C7 moves to 5.7" while maintaining the resolution. The battery capacity scales naturally with the display, with it going from 2600 mAh in the C5 to 3300 mAh in the C7.
The Galaxy C5 and C7 are headed to China, where Samsung is fasing strong competition from local vendors Xiaomi and Huawei.