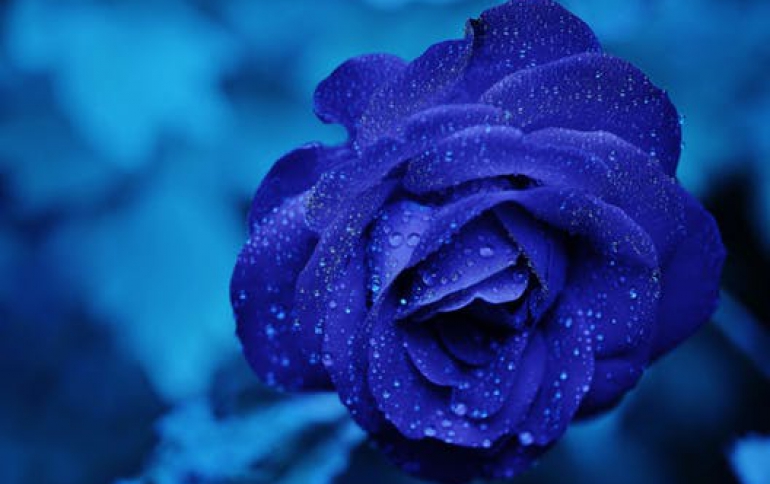 Corsair Claims The World's Fastest DDR3
Corsair's Dominator GTX1 DDR3 memory module (CMGTX1) has passed Intel's XMP-Ready certification at the speed of 2333MHz. Corsair Dominator GTX modules are individually hand-screened and tested and are designed specifically for enthusiasts and overclockers.
Intel's engineers awarded the XMP-Ready certification to 2 x 2GB Corsair CMGTX1 modules running at the incredible frequency of 2333MHz using low timings of 9-11-9-27 at a voltage of just 1.65V. The test platform was a Gigabyte GA-P55A-UD4P motherboard. The successful XMP certification is a testament to the performance capabilities as well as the stability of both the memory and the target platform.
Corsair Dominator GTX1 modules are individually screened and tested on multiple Intel P55 chipset platforms. In addition to the XMP-Ready certification at a frequency of 2333MHz, they are guaranteed by Corsair to operate at up to 2400MHz at timings of 9-11-9-27 at 1.65V.
Corsair Dominator GTX modules are available exclusively from Corsair's Online Store. They utilize Corsair's patented DHX+ heatsink and are supplied with extra-tall cooling fins to maximize heat dissipation. They are sold as a single module, allowing enthusiasts to simply buy the number of modules they require.