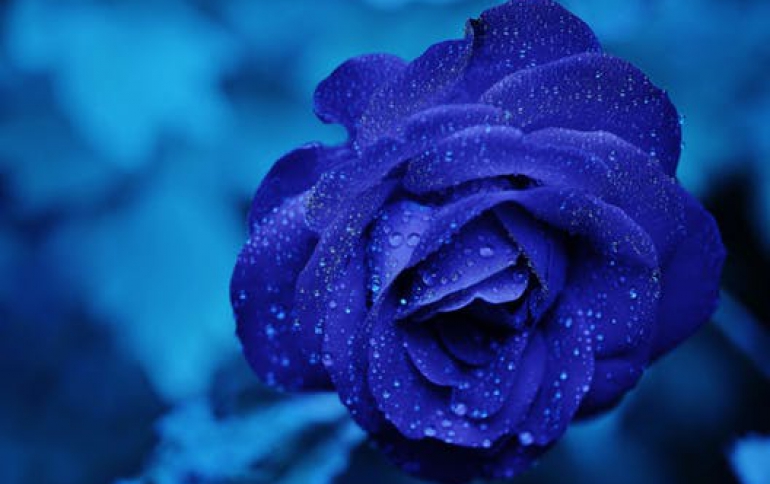 MSI Bundles All NVIDIA Graphics Cards with LoiLoScope
MSI today announced the free bundle of Super LoiLoScope, ta video editing software directly decoded by GPU, for all MSI NVIDIA GeForce series products. Super LoiLoScope creates movie files up to 10 times faster than CPU powered encoder, according to MSI, allowing users to easily play and edit HD movies.

Super LoiLoScope, based primarily on the exclusive NVIDIA CUDA technology, converts video files using GPU performance. According to NVIDIA official data, the high-end GeForce GTX 285 GPU equipped with 240 cores provides over 900 FLOPS ultra-high performance. This is much faster than any mainstream quad-core CPU which has only 100 FLOPS. Therefore, with the exclusive NVIDIA CUDA technology, GPU power can be released for various complex computing tasks to enhance the video converting speed by nearly 10 times. Then, with MSI N-series products and supporting Dual Stream Decode technology, Super LoiLoScope even allows users view overlapping multiple videos in real time.

Moreover, Super LoiLoScope has an easy-to-understand operation interface. Users will simply click on the relevant buttons or icons to play, edit and render movies. Super LoiLoScope supports H.264 encoding for GPU acceleration, full HD movie editing, 5.1ch video playback, AVCHD format HD movie playback, multilingual interface in 9 languages, including Traditional/Simplified Chinese, as well as MP4, iPod, AVCHD and Blu-ray formats.

MSI said that it would bundle the free 30-day trial version of this video editing software with all NVIDIA GeForce products.