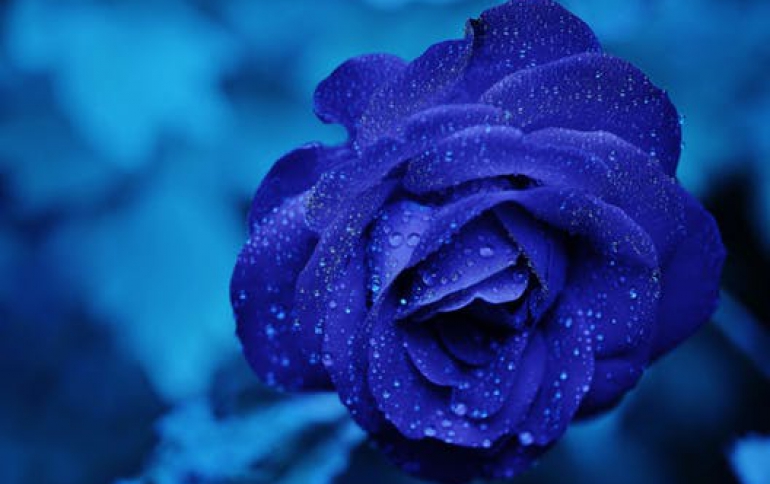 Corsair Force LS SSD Series Gets New 480GB and 960GB Variants
Corsair has added 960GB and 480GB capacity models to the existing line of Force Series LS SSD drives. The new Force Series LS SSD models, like the previously announced 240GB, 120GB, and 60GB models, can be installed into most desktop or notebook PC with a standard 2.5" or 3.5" drive bay (3.5" bays require optional adapter). The drives feature SATA 3 6Gb/s support and are backward compatible with SATA revision 1.0 and 2.0. A copy of the Corsair SSD Toolbox software utility is included as a free download.
Force Series LS SSDs deliver file transfer speeds of up to 560 MB/s read and 540 MB/s write. The new drives support TRIM, garbage collection, and S.M.A.R.T commands and include built-in an advanced dynamic and static wear-leveling algorithm to extend the lifespan of the drive flash memory.
The Force Series LS 960GB and 480GB SSDs are estimated to sell at an average price of $379.99 and $189.99 respectively.