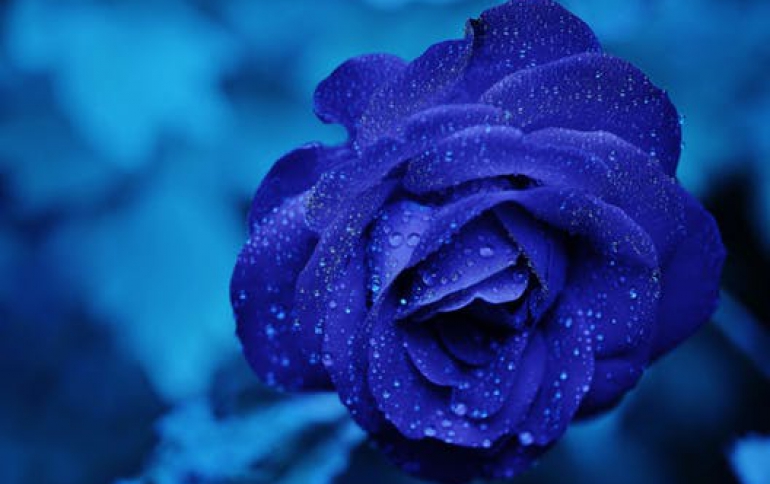 Microsoft Buys Mobile Business Intelligence Company Datazen
Microsoft has acquired Datazen Software, a leader in mobile business intelligence and data visualization on Windows, iOS and Android devices. This acquisition accelerates Microsoft's Power BI strategy to help organizations create a data culture with accessible tools to extract maximum value from data on any device.
SQL Server users love Datazen, because it is optimized for SQL Server Analysis Services and the overall Microsoft platform, enabling interactive data visualization and KPIs on all major mobile platforms: Windows, iOS and Android. As of today, SQL Server Enterprise Edition customers with version 2008 or later and Software Assurance are entitled to download the Datazen Server software at no additional cost. This means millions of people around the world will now be able to visualize and interact with data on their mobile devices, using the native mobile apps available at no charge at the respective app stores.
Datazen technology and solutions will complement Power BI, Microsoft's cloud-based business analytics service. Over time, Microsoft plana to integrate Datazen technology with Power BI to give its customers another hybrid bridge for their on-premises investment to the cloud.