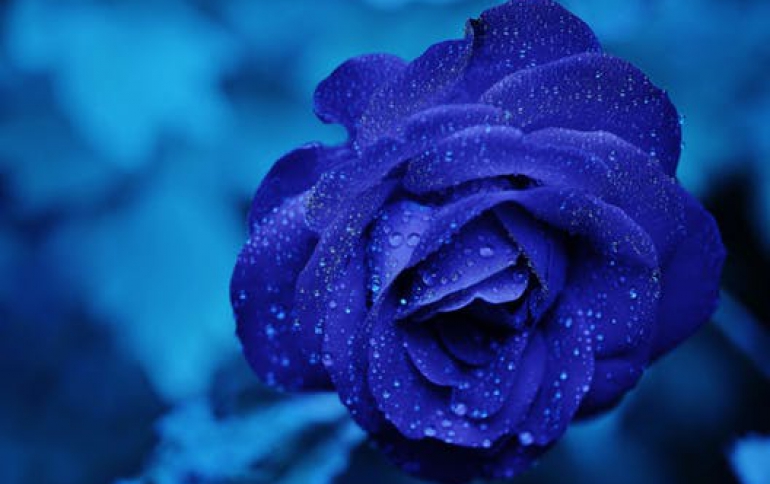 Creative Subsidiary ZiiLabs Files Patent Infringement Lawsuit Against Samsung and Apple
ZiiLabs (formerly known as 3DLabs) filed a patent infringement lawsuit in the United States against Samsung and Apple, alleging that certain Galaxy and Apple devices infringe a number of ZiiLabs patents. ZiiLabs owns over 100 US patents in the graphics, processor and 3D spaces. Ten of these patents have been asserted in the lawsuit, in which ZiiLabs is claiming past and future damages for patent infringement, and injunctions against Samsung and Apple. The lawsuit was filed on 10 March 2014 in the Eastern District of Texas. The patents being asserted are:
US 5,831,637 Video Stream Data Mixing for 3D Graphics Systems
US 5,835,096 Rendering System Using 3D Texture-Processing Hardware for Accelerated 2D Rendering
US 6,111,584 Rendering System with Mini-Patch Retrieval from Local Texture Storage
US 6,650,333 Multi-Pool Texture Memory Management
US 6,683,615 Doubly-Virtualized Texture Memory
US 6,977,649 3D Graphics Rendering with Selective Read Suspend
US 7,050,061 Autonomous Address Translation in Graphic Subsystem
US 7,187,383 Yield Enhancement of Complex Chips
US 7,710,425 Graphic Memory Management with Invisible Hardware-Managed Page Faulting
US 8,144,156 Sequencer with Async SIMD Array
In November 2012, Intel had licensed ZiiLabs' patents and technology.