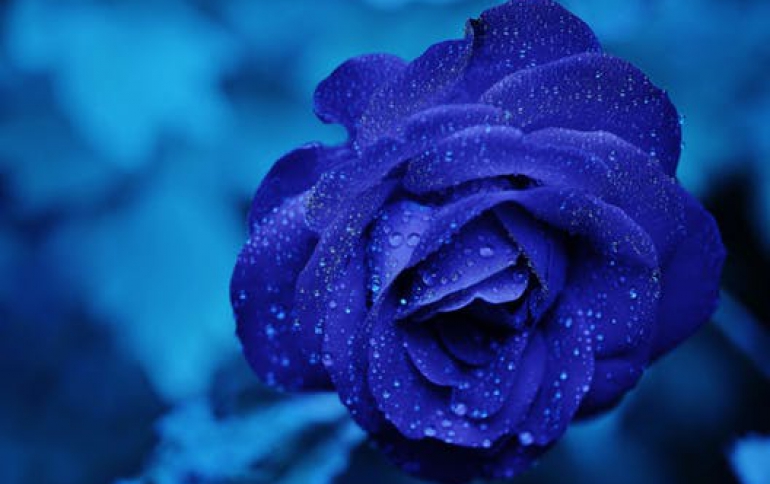 Lenovo Says China Strike Remains An IBM Matter
Lenovo Group Ltd said that it could not resolve a strike at an IBM's China-based factory, as the deal to buy the U.S. company's server business had yet to be finalized. Possibly more than 1,000 workers went on strike last week at an IBM server factory in Shenzhen, China, to protest over the terms of their potential transfer to Lenovo, which said in January it would buy one of the server businesses of International Business Machine (IBM) for $2.3 billion.

The acquisition plan includes the specific IBM x86 server factory in Shenzhen. However, since the acquisition still requires the approval of relevant government and regulatory authorities, Lenovo said that it remains an independent company.

"Any integration between Lenovo and IBM's x86 server department will not be conducted until the deal is closed. The strike at the IBM server factory in Shenzhen is the internal matter for IBM," Lenovo said in a statement.

Lenovo expects that approximately 7,500 IBM employees in more than 60 countries will be transfered to Lenovo at the close of the transaction. These include product development, manufacturing, sales and marketing, and staff employees in locations around the world.

"To ensure a smooth transition Lenovo is committed to provide opportunity for all employees from IBM's x86 server department who transfer to Lenovo, without any reduction of their wages and benefits. We value their contributions and our goal is to provide them with continued opportunity pending approval of this acquisition," Lenovo added.