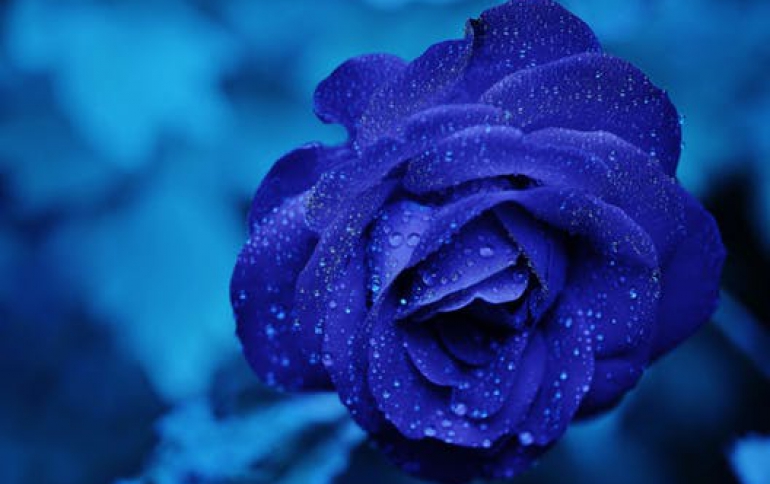 Crucial Ballistix Elite DDR4 Memory Now Available
Crucial has made available the Crucial Ballistix Elite DDR4 memory. Designed to enhance high-performance gaming environments, the new modules deliver introductory speeds starting at 2666 MT/s, and allow users to increase bandwidth to 21GB/s.
Ballistix DDR4 memory also delivers up to 40 percent better power efficiency than standard DDR3 memory.

The new memory module is optimized for the latest Intel X99 platforms with support for XMP 2.0 profiles, and feature a custom-designed black PCB and anodized aluminum heat spreaders for improved heat dissipation.
Supported by the Ballistix Memory Overview Display (M.O.D.) utility, which provides the ability to read information from the module, including real-time temperature from the integrated thermal sensor, voltages and more, all to aid overclocking efforts.
Ballistix Elite DDR4 memory comes in 4GB and 8GB modules, as well as 8GB, 16GB, and 32GB kits. All Crucial memory is backed by a limited lifetime warranty.