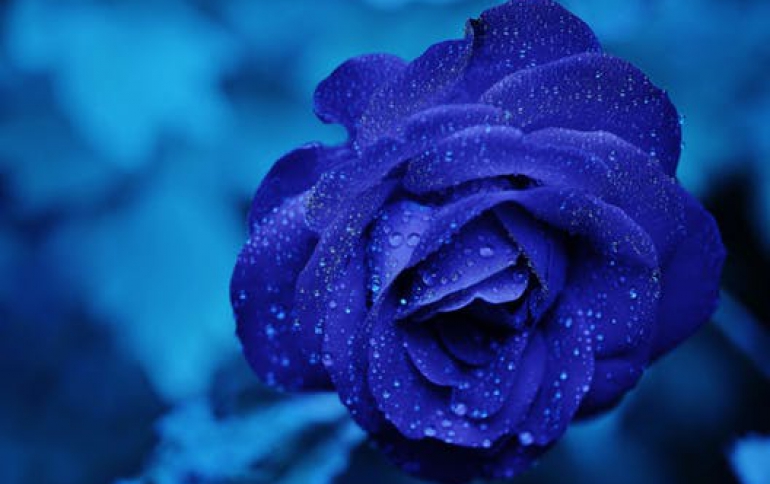 Crucial Technology Announces 1GHz Ballistix Memory
Crucial Technology announced the availability of its leading-edge Ballistix high-performance memory modules, including 1GHz PC2-8000 (DDR2-1000), the fastest Ballistix module to date. In addition, Crucial is releasing PC2-6400 (DDR2-800) and PC2-5300 (DDR2-667) low-latency memory, designed specifically for computer gamers and power users seeking maximum system performance and stability at a competitive price-point. The new DDR2 PC2-6400 and PC2-5300 modules are optimized to provide leading-edge performance in motherboards based on both the Intel(R) 925XE and 955X Express chipsets.

Crucial's Ballistix high-performance DDR2 line now includes the following modules in both 512 megabyte (MB) and 1 gigabyte (GB) densities:

-- Crucial Ballistix PC2-8000 (DDR2-1000), CL5-5-5-15, 2.2V

-- Crucial Ballistix PC2-6400 (DDR-800), CL4-4-4-12, 2.1V

-- Crucial Ballistix PC2-5300 (DDR2-667), CL3-3-3-12, 2.1V

"Consumers today seem to have an opinion on whether high frequency or low latency is the more important attribute for leading-edge memory modules -- the Crucial Ballistix line offers the best of both worlds," said John Stroozas, Crucial Technical Director of Engineering.

All Crucial Ballistix modules are available for purchase directly from Crucial's Web site at www.crucial.com and come with a limited lifetime warranty, multilingual user guide, Crucial's award-winning customer support, free technical support, and free shipping (for a limited time) on orders within the contiguous United States.

Visit www.crucial.com/media for more information about the Crucial Ballistix high-performance memory line.