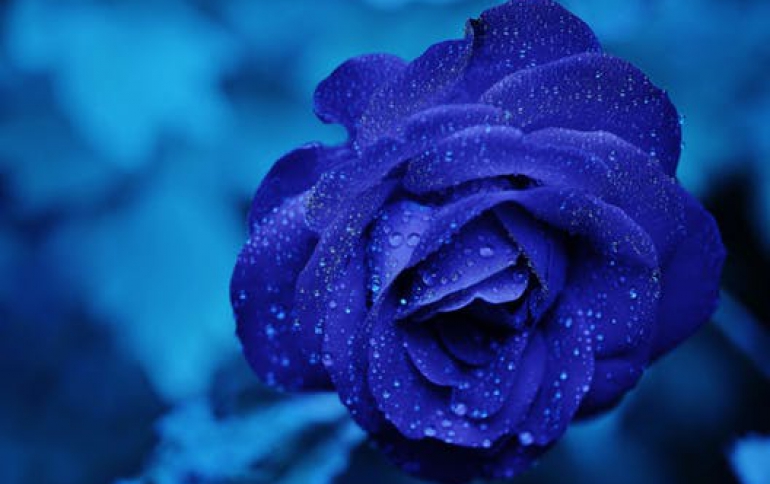 AMD Sets the 64-Bit Gold Standard for Industrial Light & Magic and LucasArts New Presidio Facility
Digital Artists Break Free at Lucasfilm Ltd.'s New Letterman Digital Arts Center Using AMD64 Technology Inside the Entertainment Industry's Largest and Most Powerful Computing Network At Siggraph in Los Angeles today, AMD (NYSE:AMD) announced that the digital backbone of the new 23-acre Letterman Digital Arts Center campus of Lucasfilm Ltd. is being powered by AMD64 processor technology.

At the foot of the Golden Gate Bridge in the heart of San Francisco's historic Presidio, Lucasfilm Ltd. is relocating Industrial Light & Magic, the world's leading visual effects house, and LucasArts, the producer of some of the year's top-selling game titles to the new Letterman Digital Arts Center. Within the Letterman Digital Arts Center is a massive AMD64-based data center housing a render farm, file servers and storage systems, allowing computers to process data 24 hours a day, seven days a week to create astounding visual images for movies and games. The data center is capable of processing more than 150 terabytes of data per day.

The AMD64-based computer network at the Letterman Digital Arts Center takes advantage of the superior architecture and high 32- and 64-bit performance of the AMD Opteron(TM) processor. At the center, digital artists have the capability similar to working on a live movie set, only "virtually" and can collaborate internally throughout the campus as well as with movie and game creators anywhere in the world.

"There is a big expectation from our clients who come to us when they think they have something that can't be done," said Cliff Plumer, chief technology officer at Lucasfilm. "We chose AMD64 technology because it was the only enterprise-class solution with an easy migration path to 64-bit computing that allows our digital artists to break free from the creative limitations of traditional technology and continue advancing digital imagery to unprecedented heights."

The power of AMD64 technology with Direct Connect Architecture in the hands of digital artists at Lucasfilm increases efficiencies in the production pipeline while raising the quality level of finished work. One artist can now perform multiple tasks that in the past would have required six to a dozen artists.

"The quality of work and morale goes up when our artists have more creative input and the freedom to experiment and are able to push the complexity level. Our clients are a lot happier when we deliver high-quality work more efficiently," continued Plumer. "We look for vendors like AMD who thrive on challenges, who like to be innovative and who like to push the technology envelope. AMD has been right there beside us pushing the technology to achieve things that haven't been seen before by our audiences."

"As the processor innovator setting new quality standards, it's extremely important for us to work with the very best like Lucasfilm, the company that invented the visual effects industry," said Charlie Boswell, director of Digital Media and Entertainment at AMD. "It's simply impossible to replicate the ILM and LucasArts environment inside our laboratories as they continue to push the technology beyond what anyone thought was capable. What we learn by working closely with Lucasfilm makes AMD and our products better. One of the benefits that excites us most is that next-generation artists have access to the same AMD64 technology the top pros are using in their studios that is available at your local PC retailer."