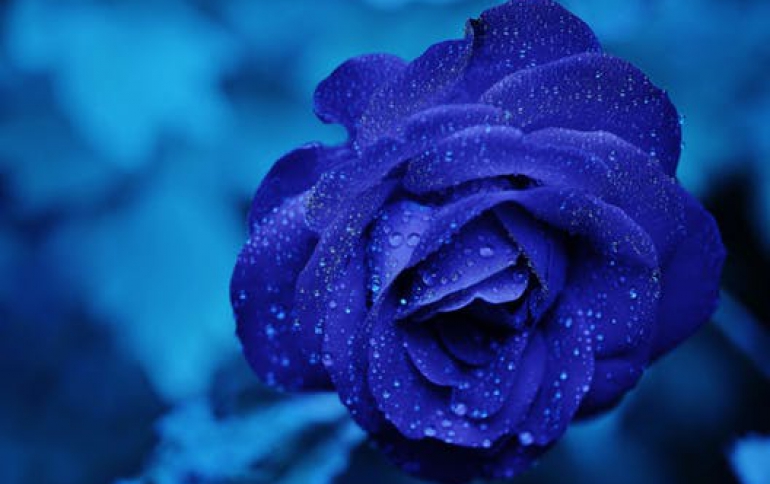 V2 Music Signs Agreement with Audible Magic Corporation
Audible Magic Corporation announced that it has signed an agreement with Virgin Group's V2 Music, the UK's preeminent indie label. Home of artists such as Stereophonics and the Mercury Music Prize-nominated Bloc Party, V2 is the first European-based independent label to partner with Audible Magic. Under the multi-faceted agreement, V2 will register their present catalog of existing and future music with Audible Magic's vast database of digitally fingerprinted content, which features one of the largest collections of copyrighted songs in the world. Audible Magic's CopySense technology will be implemented to monitor all V2 tracks and enable the legal P2P download and distribution of V2's online music. By registering V2's catalog with Audible Magic, the label also enables secure downloads with all P2P services using Audible Magic for their content registry services.

Audible Magic's CopySense is the first network appliance designed specifically to intelligently manage P2P applications at a content level. It allows Peer-to-Peer network operators to recognize and block the transmission of unauthorized material while at the same time permitting high quality, authorized downloads of copyrighted songs in a fast, efficient manner.

Beth Appleton, V2's New Media and Business Development Manager, said, "V2 recognizes that online distribution via P2P is the perfect vehicle to reach fans directly and cost effectively. Audible Magic's fingerprinting technology is enabling the record industry to at last embrace P2P and facilitate the legalizing of P2P environments without disabling music fans from enjoying music in a great discovery environment. We are very pleased to be working with Audible Magic and look forward to delivering fingerprinted repertoire via P2P networks in the very near future."

V2's agreement also includes the registration of their song content with Audible Magic's RepliCheck service, allowing the media manufacturing industry to ensure that they don't infringe copyrights when manufacturing CDs. RepliCheck matches each song on the CD master against its 4 million-song database of audio fingerprints. In a matter of seconds RepliCheck can determine if any of the songs are protected works.

Vance Ikezoye, Founder and CEO of Audible Magic, added, "We are enthusiastic about extending our existing label agreements to include the independent labels and we are very pleased to have a major indie like V2 Music leading this effort in the UK. They have a broad vision and appreciation of the digital music market and we look forward to supporting their philosophy in offering V2 music fans legitimate and superior song downloads."