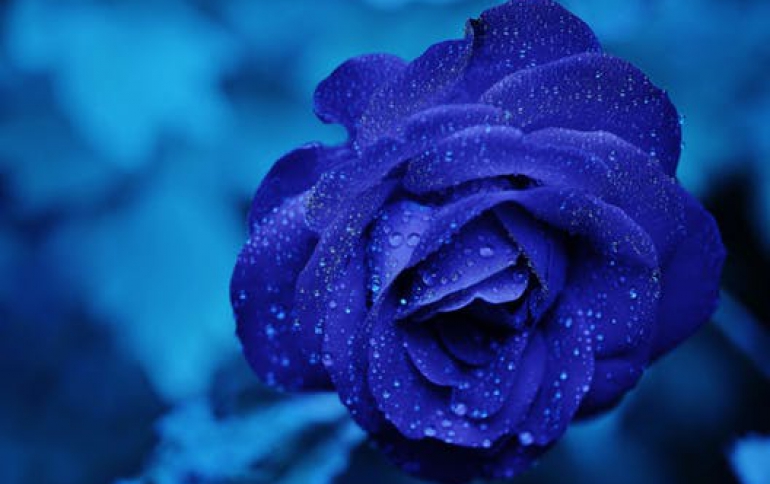 CyberLink Acquires ImageChef
CyberLink today announced the acquisition of San Francisco-based ImageChef, Inc., a provider of collage and text web tools through Web portals and mobile apps. Offering a community of over 10 million users with access to hundreds of photo tools, text and memes, ImageChef lets consumers create memorable images in minutes to send to friends and family. A 3D text tool lets users instantly insert messages in the sand, on a billboard and more. Through its cloud and app-based solution, ImageChef lets users drive content creation online or in-app. The acquisition is expected to drive additional growth for CyberLink while further expanding its business model beyond the PC and into smart phones, tablets and cloud-based platforms.

"We are changing the way people interact with digital media by offering all capabilities in one uniquely integrated platform," said Dr. Jau Huang, founder, chairman and CTO of CyberLink. "Millions of consumers worldwide trust our powerful yet very intuitive tools to express themselves with selfies and photo or video creations shared through social media every day. The addition to our award-winning portfolio of ImageChef tools to personalize memes and other images, will further enhance the digital media experience of our combined users, making it even more creative and fun to create and share photos and videos as well as enjoy entertainment at anytime, anywhere and from any device or platform."