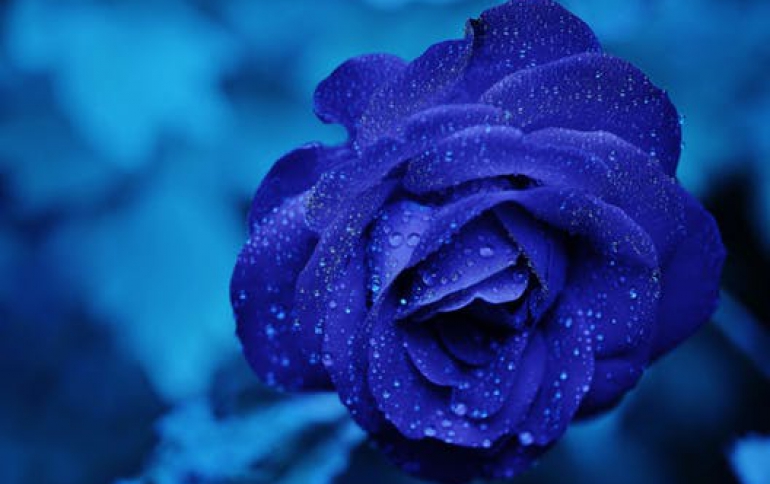 CyberLink at CES 2011
CyberLink will showcase the next generation of multimedia technologies at the CES 2011 show. CyberLink's next generation of multimedia solutions on display includes:

PC Apps:

* "PowerDVD Tunes" - CyberLink uses PCs as the digital hub for multimedia allowing users to browse, convert, sync and play media between PCs and portable devices.

* Stereoscopic 3D Media Applications - Following the release of the first 3D and Blu-ray 3D movie playback and 2D to 3D real-time conversion on PCs, CyberLink takes further steps to enable glasses-free stereo 3D Blu-ray playback on laptops and desktop PCs with PowerDVD.

* High Speed Video Processing Engine - CyberLink demonstrates PowerDirector 9, world's first 64-bit consumer video editing and the TrueVelocity engine that takes advantage of CPU and GPU power to speed up the entire video process.

* Video Enhancement Technology - Featuring a series of technologies that not only improves media quality of consumer generated videos but also upgrades movie titles to high-definition-like quality and even stereoscopic 3D.

Android Device Apps:

* Android Media Center - Media Player app for videos, photos, and audio files on your favorite mobile device such as Android phones and slate devices.

* PC ↔Device Media Remote Sync'n'Go - CyberLink Remote Sync'n'Go device app accesses your PC media library, converts and syncs Android devices wirelessly.

* Android Remote App - Turn your Android device into a Remote Control with PowerDVD Remote app. Control Blu-ray movies, and manage videos, photos and music on your PC wherever you are in your house with a tap or flick of a finger. You can even use the apps to play content from your portable devices on your bog screen display.

* Camera App for Mobile Devices - Features include live video recording and photo shooting directly integrated into your camera roll. CyberLink Camera App includes image enhancement for best quality photo on mobile devices and support for dual-camera (front/rear) enabled portable devices.

* Slideshow App for Your Phone/Device - CyberLink's MediaStory slideshow app turns photos taken with your iPhone or Android phone into animated slideshows to share with friends on Facebook.

Cloud Services:

* DirectorZone - An online creative community contributing thousands of pieces of content on a daily basis and helping each other to get the most out of CyberLink creativity software.

* MoovieLive - The information website that compliments movie playback with movie-related information as well as user generated content.