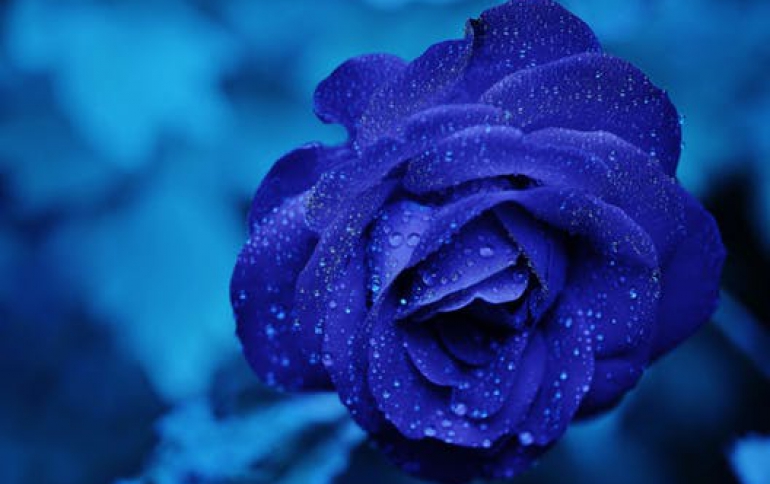 CyberLink Features Digital TV Solutions at CES 2008
CyberLink demonstrated its latest offerings for premium TV-on-PCs, TV-on-the Go, and placeshifting TV solutions during CES. CyberLink's TV Solutions allow users to enjoy TV on their desktop PCs, notebooks and mobile devices. In addition to the full range of TV standards including free-to-air, IPTV, PayTV and Open Internet TV; CyberLink TV application also provide enhancement features including digital video recording (DVR) functions, Electronic Program Guide (EPG) scheduling and time-shifting

TV Enhance, CyberLink's TV-on-PC Solution, integrates with CyberLink PowerCinema, a multifunction media entertainment center and Windows Media Center. Together with services from strategic partners in the conditional access (CA) sectors, TV Enhance enables viewing of secure premium TV content on a PC. Consumers have a complete, end-to-end platform for subscribing to premium TV services including Satellite, Terrestrial, and Cable. TV functions such as live reception of broadcast channels, EPGs is supported as well as major free-to-air TV signals including DVB-T, DVB-H, DVB-S/S2, and ATSC.

CyberLink Live is CyberLink's vision of the digital lifestyle, bringing personal media including live TV outside the home to anywhere in the world. With a TV tuner card installed on the home PC, users can remotely access live TV programs with time-shift playback directly from any web-enabled device outside the home.

PowerCinema Mobile, CyberLink's TV-on-the-Go Solution, is designed for handheld devices. Developed to run on the Windows Mobile operating system, PowerCinema Mobile consists of five entertainment modules: digital TV, FM radio, music, videos, and photos. Multiple TV signals are supported including DVB-T, DVB-H, DVB-TH, T-DMB and DAB.

With access to premium TV programs, PowerCinema Mobile is specifically designed to operate with touch screen panels on the latest handheld devices and features a graphical and interactive user interface.