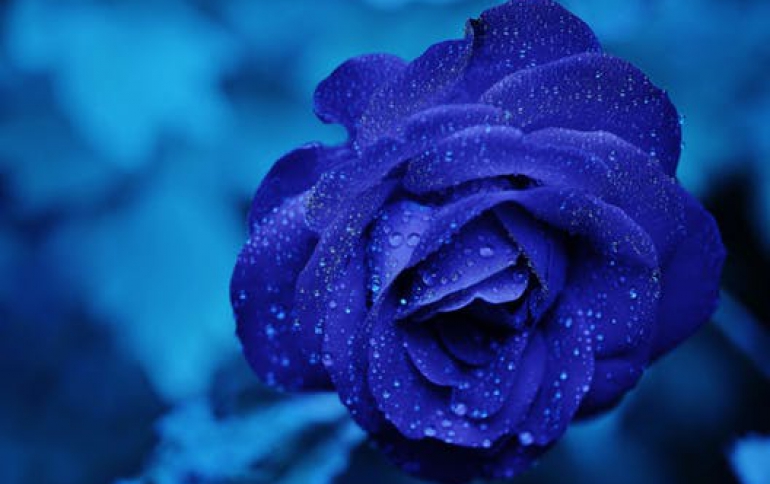 Shuttle Launches Mini-PC-Barebone With Intel X38 Express chipset
Shuttle is now launching its first Mini-PC-Barebone designed for Intel processors and which can accommodate two graphics cards.
Also available for the XPC Barebone SX38P2 Pro is a 450 watt power supply with 80 PLUS certification. This enables the two PCI-Express graphics cards and the fastest processors to run smoothly.
The Intel X38 Express chipset with PCI-Express 2.0 provides broadband up to 16 GB/s, twice as much as in PCI-Express 1.0. This also provides huge potential for future graphics cards.
The XPC Barebone SX38P2 Pro also has space for up to three internal hard disks and two external eSATA drives can be connected at the back. The Gigabit network interface ensures good, high-speed connections.
The 8-Channel HD-Sound is secured by the Dolby Digital Live! and the DTS Connect certification. The audio signal can be transferred lossless by SPDIF optically or electrically. A Mini-PCIe-Slot is used for the Intel Turbo Memory and thereby accelerates the system start and frequent program start-ups.
Shuttle XPC Barebone SX38P2 Pro (Prima Series)
- Intel X38 Express / ICH9R chipset
- Supports 45nm processors and/or current models of the Intel Core 2 Extreme / Core 2 Quad / Core 2 Duo Series with Socket 775 (up to FSB 1333)
- Max. 8 GB Dual Channel DDR2-800 (OC up to 1066 MHz)
- 8-Channel HD-Audio with Dolby? Digital Live! and DTS Connect
- 2x PCI-E 2.0 X16 (ATI CrossFire), 1x Mini-PCIe
- Gigabit LAN
- 2x FireWire, 8x USB 2.0
- 4x SATA2, 2x eSATA
- USB Speed-Link
- Fingerprint Scanner
- 450 watt power supply (80 PLUS) - 325(D) x 220(W) x 210(H) mm
The Shuttle XPC Barebone SX38P2 Pro is available now in specialist stores. Shuttle?s recommended price is EUR 429 (excluding VAT).