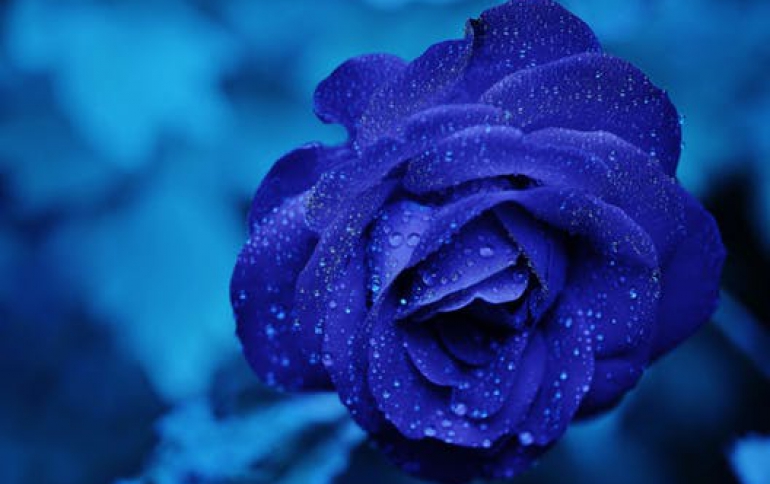 CyberLink Introduces PowerDVD Live with Integrated Cloud Storage Solution
CyberLink PowerDVD media player is now offered both in perpetual and subscription license and integrates cloud services to store and access digital content. PowerDVD Live includes the most up-to-date version of PowerDVD plus 10GB of cloud storage with the CyberLink Drive cloud storage service, allowing userd to sync media between PC and mobile devices.
PowerDVD Live is available via annual and quarterly subscription, starting at $14.99. Subscribers get the latest versions of PowerDVD Ultra during their subscription period, offering universal playback and DLNA features.
With the integration of CyberLink Drive, PowerDVD Live subscribers receive 10GB online storage space to sync music, photos and videos between PowerDVD Live on PC and PowerDVD Mobile on Android and iOS devices. Users can easily expand storage space by an additional 100GB.
PowerDVD Live with CyberLink Drive cloud storage is available today from the CyberLink online store in US and UK. Future "Live" versions of CyberLink?s other multimedia software, as well as new CyberLink Cloud services in addition to the CyberLink Drive, will be available in the coming months.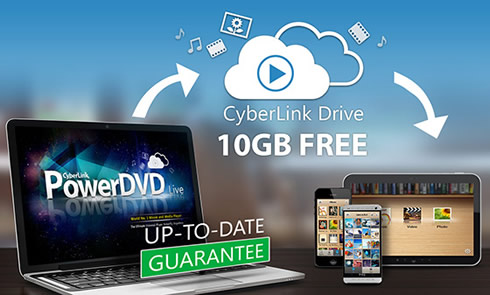 Subscription Pricing for PowerDVD Live
Quarterly option: US$14.99/quarter
Annual option: US$44.99/year
Includes PowerDVD 13 Ultra (instantly upgradable with latest version releases), PowerDVD Mobile, PowerDVD Remote, and 10GB cloud storage on the CyberLink Drive system
CyberLink Drive Cloud Storage Service
2GB - 30 days free for PowerDVD Live trial users
10GB - Free for PowerDVD Live subscribers
Additional 20GB - US$19.99/year
Additional 50GB - US$49.99/year
Additional 100GB - US$99.99/year
PowerDVD Mobile and PowerDVD Remote can be found on the Apple Store and Google Play Store. PowerDVD Mobile for Windows 8 is available from the Windows Store.