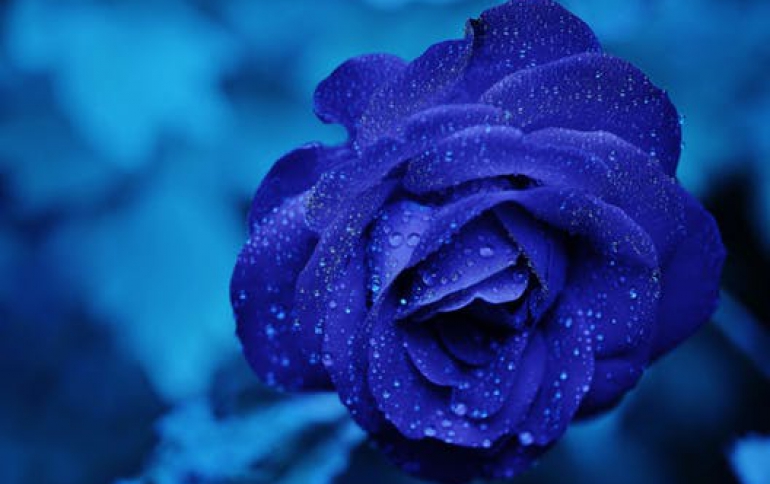 CyberLink Launches Major Update With Media Suite 15 Release
CyberLink today released the biggest update in years to its software collection, CyberLink Media Suite 15.
This latest version packs home theater technologies alongside a host of editing, burning, ripping, conversion and online tools. Media Suite is headlined by the latest versions of CyberLink's playback and editing software - PowerDVD 17, PowerDirector 15, and PhotoDirector 8.
Media Suite 15 also sees the addition of YouCam 7's online chat and webcam tools. Online chats and webcam recordings can be enhanced with the integration of PowerPoint presentations, real-time facial beautification tools and over 200 effects available through a full set of capture tools. What's more, YouCam allows users to use their webcam to login to both Windows and popular websites by using facial recognition technology.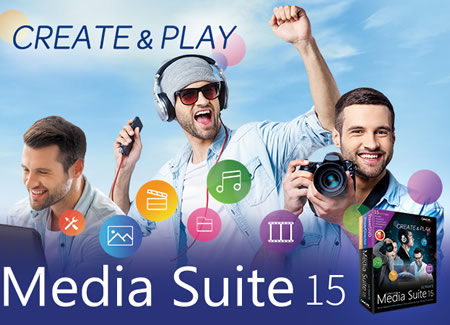 Media Suite 15 brings a raft of new features to the table, led by PowerDVD's support for Roku, Apple TV and Chromecast media casting devices and ability to play and pin YouTube 4K video for offline enjoyment. A range of new action video editing tools including 360 video editing combine with new photo layering templates, and video-to-photo creation tools to meet the latest demands of multimedia consumers and creators.
CyberLink Media Suite 15 includes Cyberlink's following software:
PowerDVD 17 - The companion to your connected home theater.
PowerDirector 15 - A combination of high-end performance and editing features.
PhotoDirector 8 - Complete editing and adjustment tools
Power2Go 10 - Burn data, rip and convert music to CD, DVD and Blu-ray disc.
MediaEspresso 7.5 - Convert media to play on-the-go, including Ultra HD 4K.
YouCam 7 - Fun image enhancements and webcam tools to keep you connected.
Screen Recorder - Capture everything on your desktop in Full HD.
MediaShow 6 - Organize your media collection.
PowerProducer 6 - Turn your photos and videos into Hollywood-style Blu-ray and DVD discs.
WaveEditor 2 - Edit audio tracks and create mobile ringtones.
LabelPrint 2.5 - Design and print CD/DVD labels in 4 steps.
PowerBackup 2.6 - Backup up to 50GB of data onto a Blu-ray disc.
PowerDVD Copy 1.5 - Copy DVDs in high-quality including smart auto-shrink to disc capacity.
Instant Burn 5 - Burn to Blu-ray disc instantly with packet writing technology.
CyberLink Cloud - 25GB to store, download and backup your media online.
Content Packs - Three exclusive travel, holiday and wedding themed content packs.
Media Suite 15 is available today from the CyberLink online store in English, French, German, Italian, Spanish, Chinese (Simplified and Traditional), Japanese and Korean.
Versions and Pricing
Media Suite 15 Ultimate: US$149.95
Media Suite 15 Ultra: US$129.95
Upgrade from older versions of Media Suite starting from US$69.95