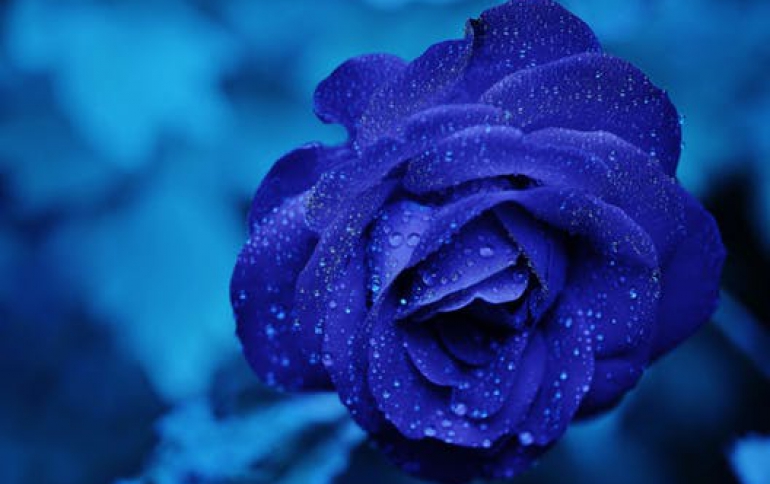 CyberLink Launches PhotoDirector 4, ColorDirector
CyberLink today launched PhotoDirector 4, the latest version of its photography software. The company also today released its first professional solution for video color grading, ColorDirector. Designed with ease-of-use in mind, ColorDirector enables users to correct colors, adjust tonality, and change regional colors with motion tracking and selection masks.
ColorDirector allows video editors to optimize the tones and colors of videos with a selection of both single-click and precision adjustment tools. They can apply color corrections and changes either globally or only to specific regions of video. Editors can also use a variety of selection masks to isolate and adjust or change the color of moving objects. Presets can be created and applied to any video.
PhotoDirector 4 offers features for efficiently rendering huge batches of RAW photos and managing images via a library. It also allows users to make quick photo adjustments such as intensifying color and sharpening details of a targeted area of an image.
The software includes a number of new features such as Content-Aware Removal for intelligently removing unwanted objects, Body Shaper for creating amazing portraits, and HDR Effect for adding dramatic effect on landscape photos.
Other basic features in PhotoDirector 4 include:
- Photo Management - Users can organize and retrieve photos even easier with Face Recognition Technology.
- Adjustments - Now, you can transform photos with regional and global adjustment tools, extensive photo presets including HDR effect and more.
- Portraits - Create flawless photos with a complete set of People Beautifier editing tools, including the new Body Shaper.
- Content- Aware Removal - Algorithm removes unwanted objects and automatically fill in the area based on its surrounding background.
- Blissful Photo Showcase - Share your photos on high-quality prints, web and create animated slideshows.
Both PhotoDirector 4 and ColorDirector software packages are available today and can be downloaded from the CyberLink online store.
ColorDirector is also available in Cybelink's
Creative Director Family premium suites
.
Pricing
PhotoDirector 4 Ultra: (Windows & Mac) US $99.99
PhotoDirector 4 Suite: (Windows) US $149.99
ColorDirector: US $129.99