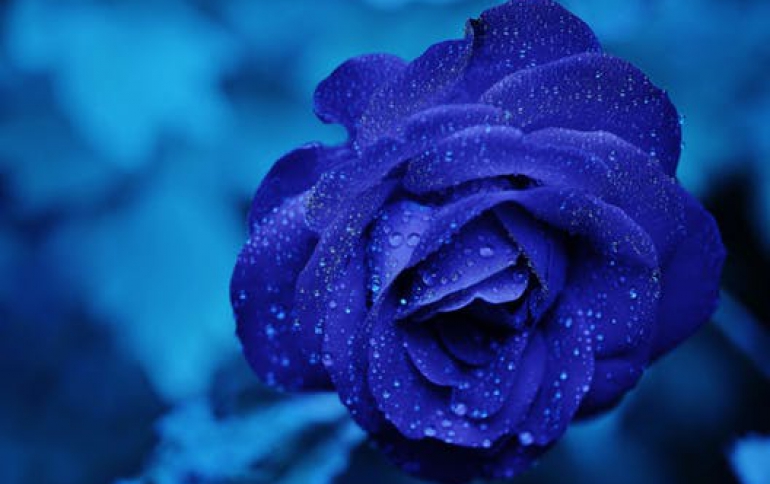 CyberLink Launches SoftDMA 2 Media Player
CyberLink today released SoftDMA 2, the latest media player for the digital home. SoftDMA 2 is DLNA v1.5 certified, enabling solutions for the streaming and sharing of digital content across a user's home network. By automatically locating media servers connected to the home network, SoftDMA 2 makes it easy to access and share video, photos, music and recorded TV programs between networked digital devices.

CyberLink SoftDMA 2 provides the following features:

- Access to HD Content - Wired or wireless access to HD audio/video content (including H.264 and AAC) from home service devices.
- DTCP-IP Support - Allows users to browse and stream video content from DTCP-IP enabled media servers.
- DLNA Certified Digital Media Player (DMP) - Store movies, photos or music collections on a network attached storage (NAS) for display on demand on a device within the user's home network.
- Content Downloading - Download shared content stored on a network server to your notebook with SoftDMA 2 and enjoy playback on the go.
- Compatible with Digital Media Controller (DMC) - Use your smart phone or smart device as a remote control locating files on your media server and controlling playback through SoftDMA installed on your PC.
- Operation as a Digital Media Receiver (DMR) - SoftDMA 2 works as a Digital Media Receiver (DMR), playing pictures, videos and music received from a Digital Media Controller which finds content from your media server.

CyberLink SoftDMA2 is now available online for US $ 49.95.