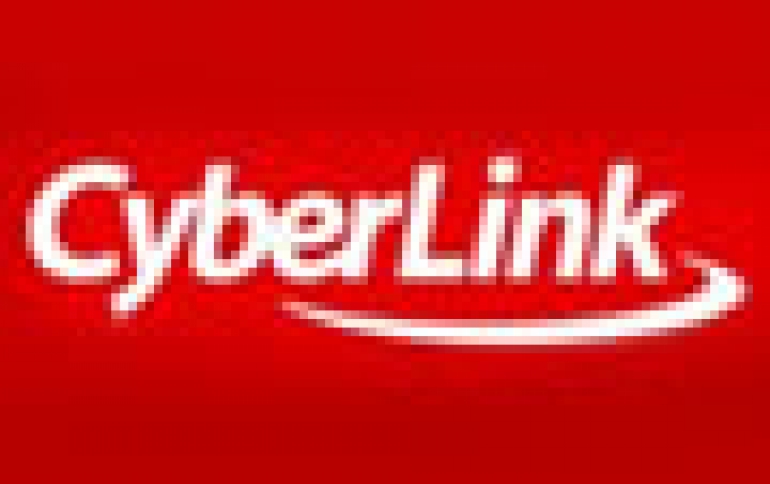 CyberLink Optimizes Its Software For AMD's Fusion Family of APUs
CyberLink's flagship products PowerDVD, PowerDirector, MediaShow and MediaEspresso are now optimized for the AMD Fusion Family of Accelerated Processing Units (APUs), providing users with Hardware Accelerated HD playback using AMD UVD 3 technology. Utilizing AMD Fusion APUs, CyberLink offers enhanced video editing, effects rendering and accelerated facial recognition optimized for DirectX 11 DirectCompute and maximum video transcode performance.
Transcoding is a very time-consuming and computationally intensive process. Cyberlink claims that with the new AMD Fusion UVD 3 (Unified Video Decoder), and AMD Accelerated Parallel Processing (APP) technology, the company's video editing software PowerDirector offers up to 3.7x faster video rendering speed. The updated MediaEspresso, universal media conversion software, also offers fast transcoding capability via the UVD 3 Decoder, enabling users to enjoy up to 2.75x speedup in performance.
By leveraging Hardware Acceleration on AMD E-Series APUs, the updated version of CyberLink PowerDVD Blu-ray and HD playback software, now supports MPEG-2 VLD hardware decode using AMD UVD 3 technology. The updated version enables Full HD Blu-ray playback, allowing users to experience smooth playback plus the benefit of low CPU usage by saving up to 70% of CPU loads.
MediaShow?s FaceMe Technology is optimized for AMD Fusion APU?s DirectX 11 capable core. Using DirectX 11 DirectCompute acceleration on AMD Fusion processors, MediaShow, a photo and video organizer, enables accelerated facial recognition up to 35%, making it quick to find people from a large volume of photos and create slideshows.
The new PowerDVD, PowerDirector, MediaEspresso and MediaShow updates are now available to existing users for free via
CyberLink Update Center
.