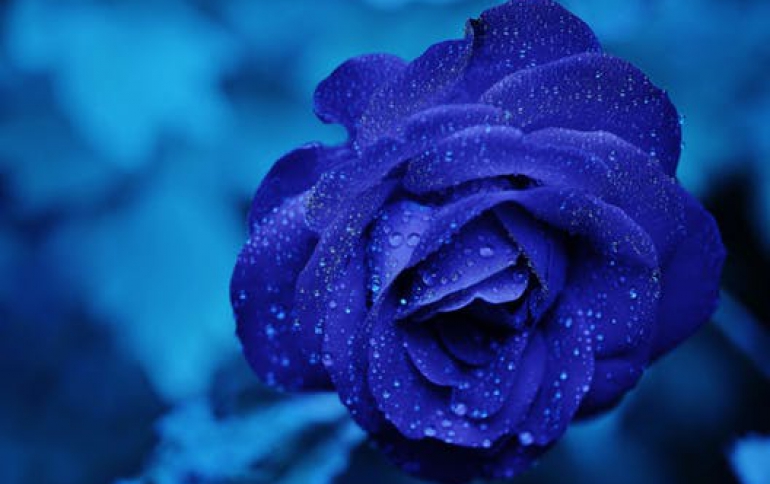 Verbatim Ships Mobile Keyboard for iPad and iPhone
Verbatim has just announced its new Wireless Bluetooth Mobile Keyboard for iPad and iPhone is now shipping to U.S. retailers. Designed to work with Bluetooth-enabled iPads and iPhones, this foldable keyboard brings a more familiar typing method to iPad and iPhone users by offering them a quick way to compose e-mails and other important documents with their touch screen devices. Plus, users can play, pause and control iTunes music directly from the keyboard's media console.
The Bluetooth Wireless Mobile Keyboard folds for maximum portability and comes with a carrying case and iPhone stand, which can be slid and stored into the keyboard body itself, for on-the-go convenience and protection. The keyboard works with 2 AAA batteries, also included.
Verbatim's Wireless Bluetooth Mobile Keyboard is available now at Amazon.com and Fry's Electronics for $79.99.