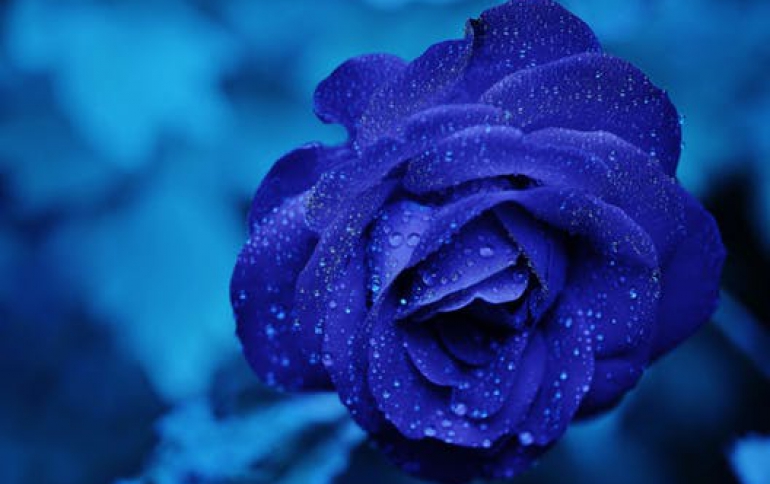 CyberLink Power DVD, Power Director, To Support VR Content
Over the next several months, CyberLink will upgrade its entire line of video playback and editing software to support VR and 360-degree content. "Virtual reality is a tidal wave that is quickly gaining momentum with the entire tech industry and, most importantly, with consumers," said Dr. Jau Huang, Chairman and CEO of CyberLink. "The critical factors that will cause the wave to rise and peak are mass consumer adoption and the resulting creation and sharing of user generated content on a large scale. That's where CyberLink comes in."
Earlier this year, CyberLink unveiled the first consumer 360-degree video editing solution for Samsung's Gear 360 camera, a product named Gear 360 ActionDirector. Over the next few months, CyberLink will expand its VR and 360-degree video creation solutions with the next generation of PowerDirector. The company will also update PowerDVD allowing playback of 360-degree panoramic videos in the best possible quality.