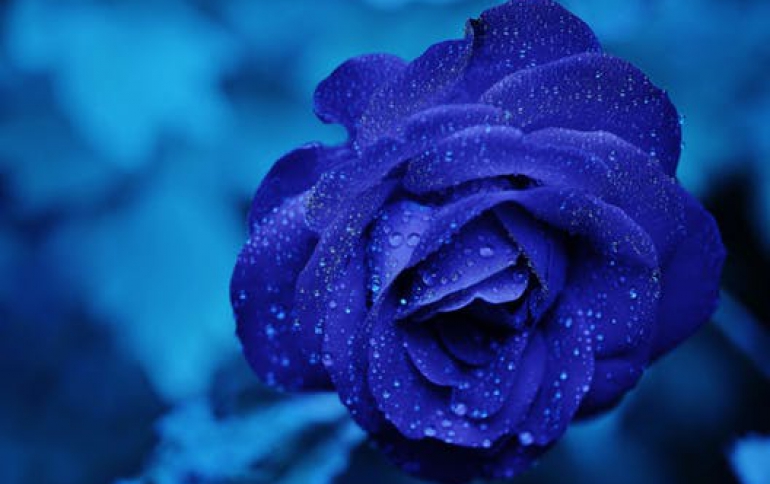 CyberLink Supports AVCHD Format
CyberLink today announced support for the Advanced Video Codec High Definition Standard (AVCHD) across its range of software products. Following certification of AVCHD support in high-definition movie player software PowerDVD earlier this year, CyberLink has now received certification from the Sony Test Center for disc authoring software PowerProducer.

CyberLink has provided an update for existing users of PowerDirector 6, allowing consumers to download from the CyberLink website to enable the importing of AVCHD content.

Currently, CyberLink's PowerDVD enables the playback of AVCHD content, PowerDirector supports importing and conversion of AVCHD files, PowerProducer supports the authoring of AVCHD content to DVDs while for playback via PowerDVD or a Sony PS3.

AVCHD is based on the MPEG-4 AVC (H.264) video format, enabling recording of high-definition 1080i and 720p video onto discs. The format is regarded as good choice for consumers in the high-definition camcorder market.