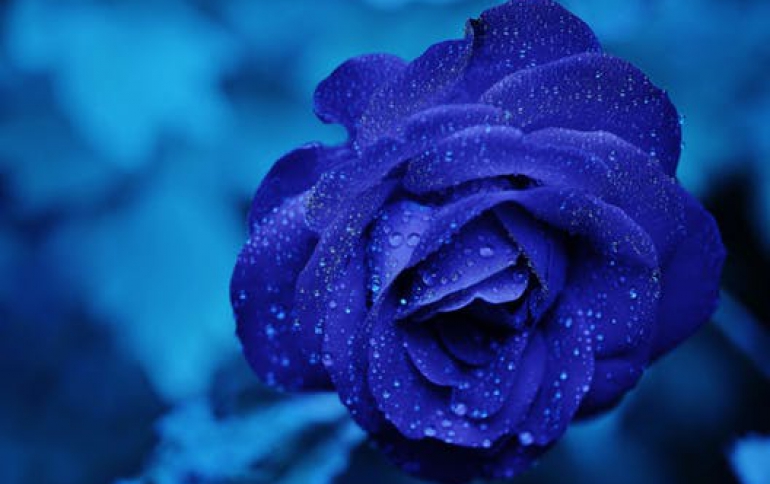 Hitachi Maxell Announces 4x BD-R and BD-RE DL Media
Hitachi Maxell will introduce its first 4x BD-R and 2x BD-RE DL media on the Japanese market later this month. The new BD-R and BD-RE media come with a printable surface and can be used with inkjet printers.
The new 4x BD-R discs comnform to the Blu-ray Disc Recordable Format Ver.1.2 standards and use a high-sensitive inorganic recording layer.
The 2x BD-RE DL are build upon the Blu-ray Disc Rewritable Format Ver.2.1 specifications.
Both media types will appear in Japan's retail stores in November 26.