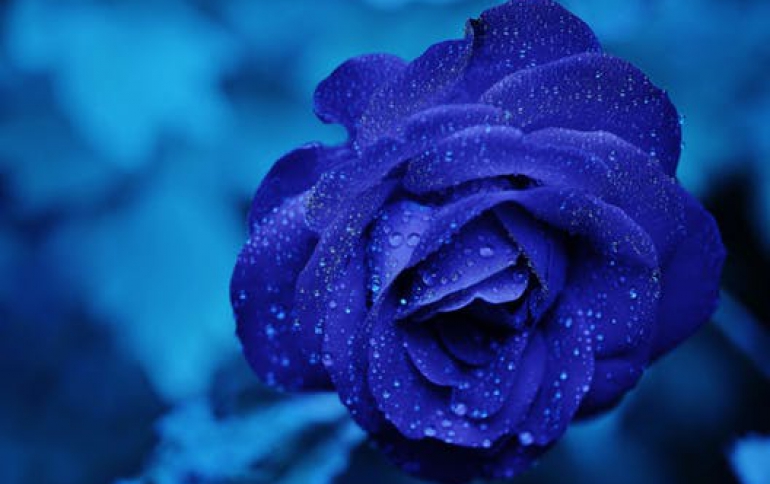 Samsung to Quit Japan's Consumer Electronics Market
Samsung reportedly plans to withdraw from the Japanese market for consumer electronics products, Japanese newspaper Sankei Shimbun reported Friday. Samsung Electronics concluded that it will be wise to concentrate its business resources on operations in other overseas markets as its share in the Japanese consumer electronics market is minuscule.

Consumer electronics products such as LCD television sets account for less than one pct of the overall sales of Samsung Japan Corp., the company's Japanese unit, which totaled 1.1 trillion yen in the business year to December 2006.

The bulk of Samsung Japan's sales derives from electronics parts sold to Japanese manufacturers.