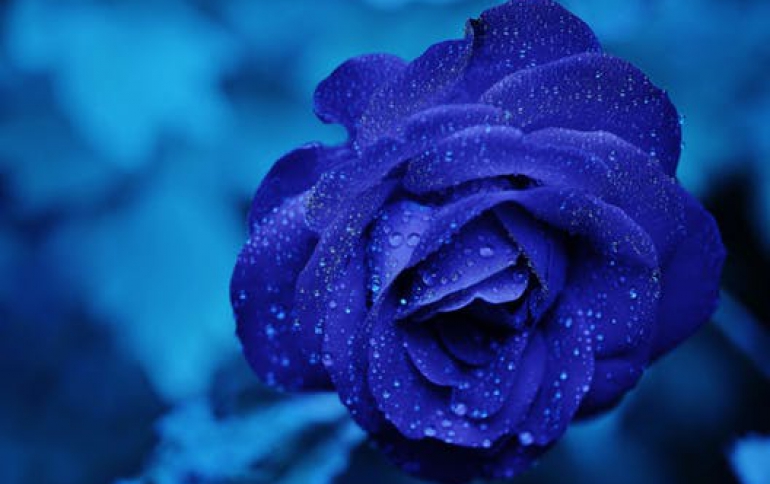 CyberLink YouNote App Offer Handwriting Recognition To Windows 8 PCs and Tablets
CyberLink today released a new note taking application, YouNote, for Windows 8 PCs and tablets. YouNote?s interface masks a n engine optimized for note taking functionality. Users can digitally jot notes, sketch designs and import and annotate photos, graphics or even website screenshots. As well as handwriting-to-text support, YouNote features a draw-to-shape feature that can correct sketched shapes to produce perfect triangles, squares, rectangles and circles every time, enabling the creation of legible notes and charts.
YouNote enables users to mashup any of the note taking elements, creating info-rich compositions and generating a multitude of new usage possibilities in both professional and personal settings. Notes created with YouNote are saved as jpeg files and can be emailed to friends directly from the app, or distributed using any other sharing application installed in a user's Windows environment.
YouNote can be downloaded free from the Windows Store.
Tweet