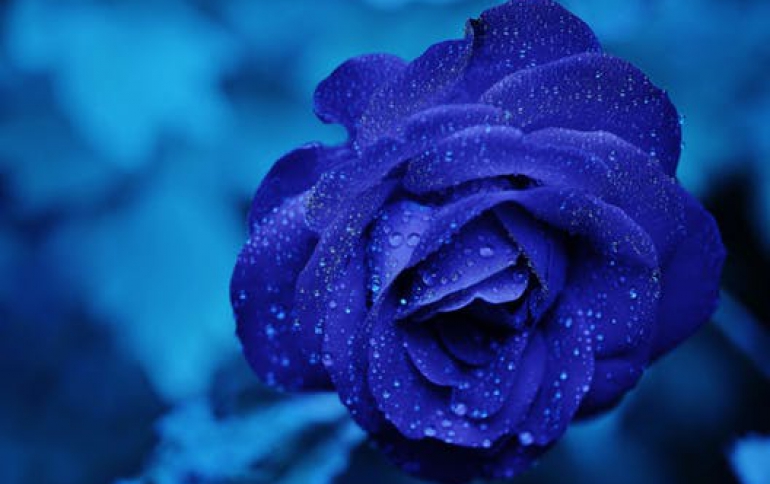 Dell Acquires AppAssure Cloud Security Company
Dell today announced it has acquired AppAssure, an company that develops application protection software for virtual, physical and cloud infrastructures. AppAssure's backup solutions enhance Dell's existing storage capabilities by providing its customers confidence that their applications and data are fully protected.

AppAssure's technology delivers reliable application recovery from servers to datacenter and cloud. AppAssure goes beyond simply protecting data, to protecting entire applications enabling service providers and enterprises to adopt a cloud model to deliver reliable and secure data protection. AppAssure delivers fast backup and recovery of virtual servers, including VMware, Hyper-V and XenServer, as well as physical servers.

Terms of the transaction were not disclosed.