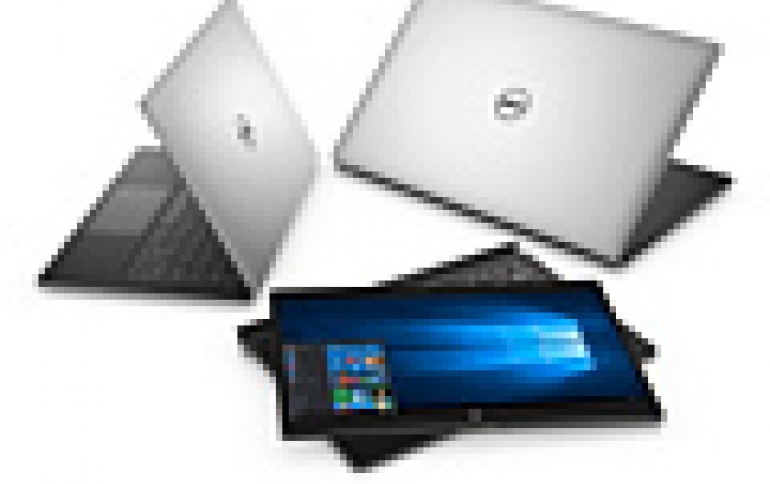 Dell Releases Windows 10 XPS Devices
Dell on Wednesday showcased in a New York City event several new XPS devices, optimized especially for Windows 10. The new devices include the Dell XPS 15 laptop, Dell XPS 13 laptop, and Dell XPS 12 2-in-1. They all bring to consumers all the features of Windows 10, such as Cortana, Microsoft Edge, Windows Hello and the new Windows Store.
Dell XPS 15
The XPS 15 is one of the world?s smallest laptops with a full 15-inch screen - a screen that features Dell's Infinity Edge display technology. This PC weighs as little as 3.9 pounds and is a notebook for power users, for either office work or gaming. It includes one-cable Thunderbolt 3 docking technology.
The XPS 15's screen features Dell?s UltraSharp 4K HD resolution and it meets the 100 percent minimum Adobe standards for RGB. The XPS 15 features the latest sixth-generation Intel CPUs, an Nvidia GeForce GTX 960M GPU, up to 16 GB of RAM, and up to 1 TB of PCI Express solid-state drive (SSD) space for fast load times. It will be available in the U.S. starting at $999 on October 8.
Dell XPS 13
The XPS 13 is Dell's slightly smaller model. This laptop was announced at CES 2015 and is now based on top-of-the-line Intel CPUs, features SSD storage, up to 16 GB of RAM, and Thunderbolt 3 technology.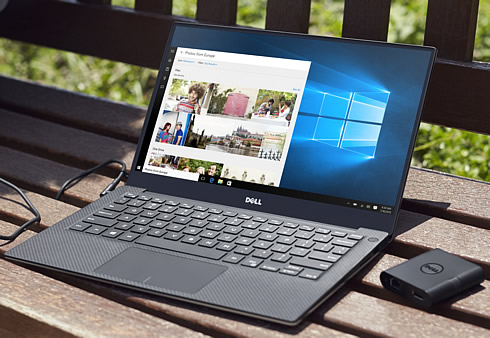 The XPS 13 will be available in the U.S. on October 8, starting at $799. Dell is also offering a special Gold version of the XPS 13, available at select retailers for $1649 MSRP.
Dell XPS 12 2-in-1
The XPS 12 2-in-1 features a magnetic connection that lets you pull it apart with one hand. It is one of the only 2-in-1's with a true 4K Ultra HD display option for the screen, putting it on-par with top-quality desktop monitors. It also features two cameras: an 8-megapixel camera on the back of the tablet and a 5-megapixel front-facing camera.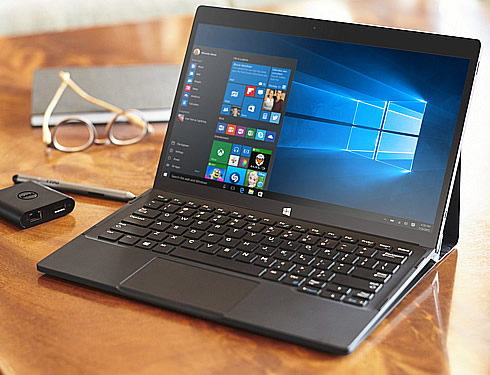 The XPS 12 comes standard with a mobility base, which includes a back-lit keyboard and a touchpad, and a tablet stand and a case. With Continuum in Windows 10, you can take advantage of all the great Windows 10 features and enjoy your PC in tablet and laptop mode.
It will be available in the U.S. on November 5, starting at $999.