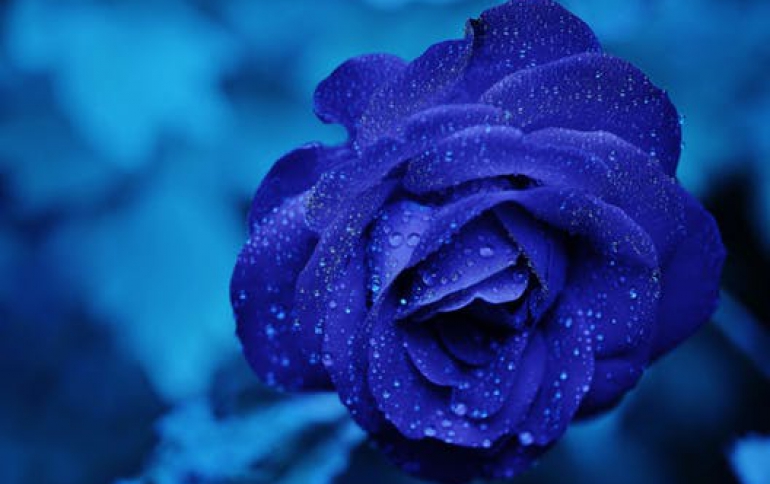 Denon Announces Three 3D-Ready Universal Blu-ray Players
Denon Electronics added two new 3D-Ready Universal Blu-ray players to its lineup. The new models, with expected SRP and availability in parenthesis, include the DBP-2011UDCI (SRP: $799, Aug.) and the DBP-1611UD (SRP: $399, June) that will join Denon?s DBP-4010UDCI (SRP: $1,999) and DVD-A1UDCI (SRP: $4,499) Universal Blu-ray Disc Players in the company's line of Blu-ray components, which also includes the S-5BD BD/Receiver (SRP: $1,799), a single-component that combines a 5.1-channel surround sound receiver with an advanced Profile 2.0 Blu-ray player.
The "universal" Blu-ray models provide playback of virtually all 5-inch silver discs. An upcoming firmware update is scheduled to be available in the fall for 3D capability in the new Blu-ray players. In addition, all Denon players are offering high-resolution sonic playback, including DVD-Audio and SACD.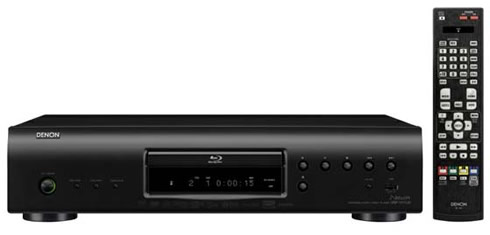 Both new Universal Denon Blu-ray players provide access to the Internet. For instance, both offer Netflix and YouTube streaming and are DLNA 1.5-certified for audio/video/photo streaming with other DLNA certified products across a network. In addition to their interactivity features, including built-in BD Live and "Bonus View" functionality, they offer Web access features with 1GB of on-board memory for BD-Live playback and a USB connector for additional external memory for media and BD-Live content. The players are also compatible with Kodak's Picture CDs, as well as DivX HD+, MP3 and WMA playback (all via either recordable DVD/CD or external memory).
Notably, the new DBP-2011UDCI features inclusion of the very latest Anchor Bay Technologies decoding Engine and Scalar, as well as all-new Burr-Brown 32-Bit, 192-kHz Audio DACs on all channels for high-definition audio playback. For high image resolution, both new players feature HDMI v1.4a outputs with 3D and CEC (Consumer Electronics Control) capability and 36-Bit Deep Color. They also feature independent pathways for interlaced and progressive display, plus the DBP-2011UDCI has a full complement of advanced decoding circuitry, with decoding of all the latest HD audio formats from Dolby and dts.
Not only do both the new Denon models feature the capability to stream content from the Internet, they join all other players in the company?s Universal Blu-ray lineup that are able to utilize their onboard Ethernet ports for BD-Live and firmware update access. Designed as an ideal solution for custom installation, the DBP-2011UDCI includes an RS-232 port for third-party controllers.