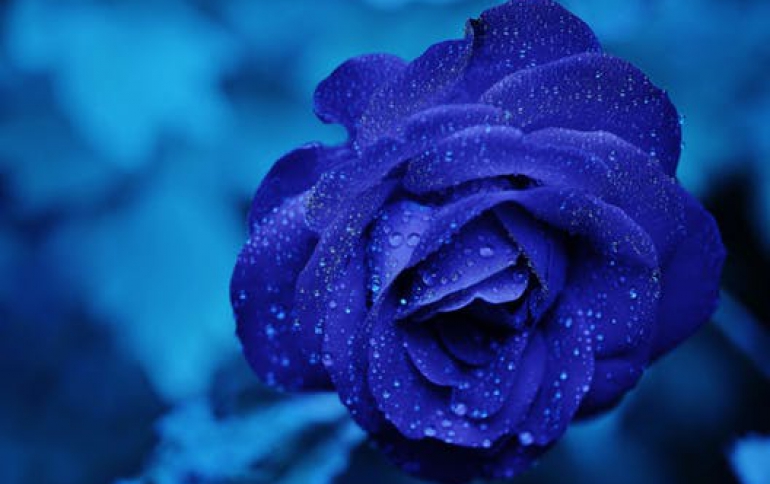 Digital Music Player Sales Seen Up Sharply by 2009
Global sales of digital music players are expected to jump to nearly l billion units a year in 2009, driven by consumers' desire for the pocket-sized devices and falling costs for flash memory components, research firm IDC said on Thursday. IDC predicted that annual sales of compressed audio players will reach 945.5 million units worth $145.4 billion in 2009, up from 224.9 units worth $46.7 billion in 2004. IDC defines these devices as everything from portable MP3 players to DVD devices and phones that can play music compressed by software.

The portable flash player category, which includes products such as Apple Computer Inc.'s iPod Nano and Dell Inc.'s DJ Ditty, is expected to grow to some 124 million units in 2009 from 26.4 million in 2004.

"The portable MP3 player category has seen the most growth in popularity and Apple has been a very important driver of that," said IDC analyst Susan Kevorkian.

Stronger demand for players that use flash memory chips is expected to be fueled by cheaper flash prices, the expansion of services that sell songs and other media and growing consumer awareness of portable MP3 players.

IDC anticipates that the maximum capacity of flash players will grow to 16 gigabytes in 2007 from 1 gigabyte in 2004. By current compression standards, that's about 4,000 songs packed onto a player in 2007, up from about 250 songs last year.

What's more, music video playback on these devices is expected to drive demand for portable flash players and hard drive-based portable jukeboxes, IDC said, a feature that will be complemented by music video downloads from paid online media services.

In fact, Apple on Wednesday introduced a version of its market-leading iPod that also plays videos. It also unveiled a deal with Walt Disney Co. to sell television shows like "Desperate Housewives."

"We see Apple positioning the iPod with video as primarily being a music device, and video enhances that by offering the possibility of downloading music videos and other video," Kevorkian said. "It is quite possible that a next generation video-enabled iPod may have not only a larger display, but Apple may also have more content available by that point."