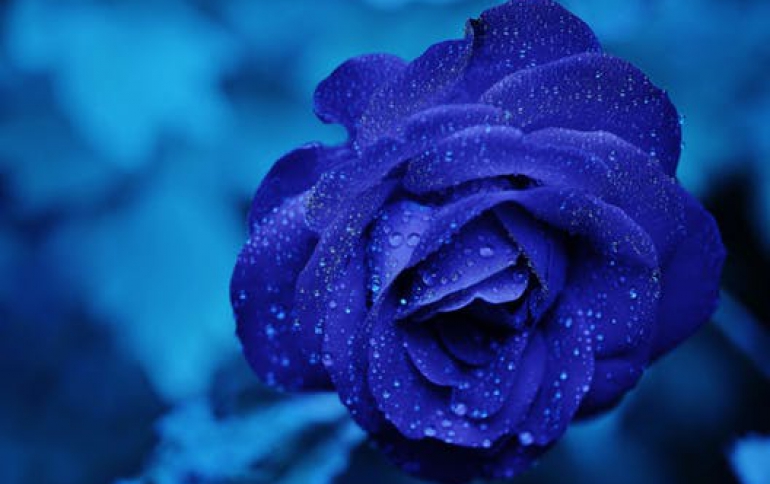 Sanyo Launches Portable Audio Player
The new Sanyo HDP-M3000 portable audio player is equipped with a 6GB HDD and will be available in the Japanese market on November 21. Although pricing has not yet been officially announced, it is estimated that the HDP-M3000 will be available for approximately 30,000 Yen. Sanyo plans to produce 2,000 devices per month.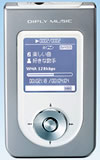 The silver portable music player is equipped with a 1-inch HDD with a 6GB capacity. Its size is about 51.7 x 19.5 x 89.2mm (w x d x h), while its weight is only 87g. Moreover, its monochrome LCD display is compatible with Chinese characters.
Both MP3 (16-192kbps) and WMA (32-160kbps) formats can be reproduced. Through the FM tuner, user is able to record FM radio broadcasts and store it to the HD in the MP3 format. Furthermore, direct sound recording is also supported when a CD or MD player is connected to the device.
Sanyo HDP-M3000 supports four recording modes: XHQ (192 stereo/kbps), HQ (128 stereo/kbps), SP (64 stereo/kbps), and LP (32 monaural/kbps). Sanyo claims that the build-in lithium ion rechargeable battery is able to power the device for up to 6 hours (recording), and up to 12 hours for playback.
The device can also be connected to a PC through USB 2.0 interface, offering easy management of your audio files through the "MusicFileMaster" software bundled in the package. Playback of WMA protected files (DRM 10) are also supported, when transferred through Windows Media Player.
Other features include a sleep timer function, a repeat mode (OFF/all tune repeats/folder repeat/1 tune repeat), random playback, pre-set equalizer - (NORMAL/POP/ROCK/JAZZ/USER) and BASS setting (ON/OFF).