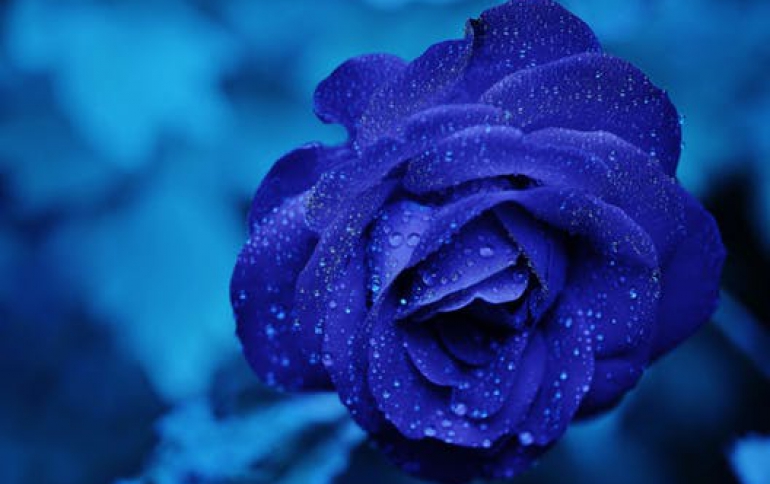 Sanyo Settles LCD Patent Dispute With Sharp
Sharp has agreed to licence LCD-related patents from Sanyo, ending a legal battle between the two Japanese companies. Sanyo had filed three lawsuits with the Tokyo District Court lawsuits against Sharp in January 27, 2011. Sanyo alleged that liquid crystal display modules produced and sold by Sharp infringed its patents.

Both companies today reached a settlement by entering a patent license agreement, and Sanyo will withdraw the lawsuits.

As part of the licencing agreement, Sharp will pay Sanyo 3,800,000,000 yen (U.S. $37.0918 million) by December 20, 2013.