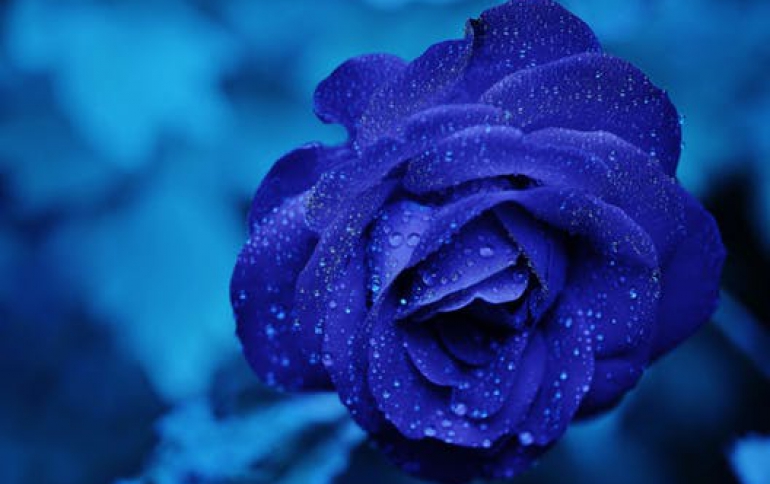 Digital TV Makers Aim To Branch Out Into Browser Market
In an attempt to grab leading position in the burgeoning digital TV market, major TV makers in Korea Samsung Electronics and LG Electronics are spurring for development of browsers for digital TVs, while ANT of England, the top player in this market, recently broke into the domestic market.
Being a core solution that links operating system and applications in digital TVs, browser allows TV broadcasters to offer such additional digital media services seamlessly as program guide and audio management. Once adopted in certain digital TVs, the browser continues generating royalty fees.
Samsung Electronics is concentrating efforts on the development of its own browser for digital TVs based on extensible hypertext markup language (xhtml), tailored for terrestrial and cable TV specifications. Samsung Electronics plans to adopt its browser, dubbed 'Samsung Browser', in its digital TVs along with XHT (expandable home theater) standard set by the U.S. Consumer Electronics Association to control DVD players, set-top-boxes, and home theater systems.
LG Electronics is also developing a browser to install in its own digital TVs. To address possible hurdles to export of its digital TVs, the company is mulling over adoption of browsers of other firms together with its own.
With largest share in the world digital TV browser market, ANT of England recently launched its marketing activities in the domestic market. ANT's CEO Simon Woodward who recently visited Korea said, "I have talked with digital TV makers in Korea such as Samsung Electronics and LG Electronics. Our company will develop platforms tailored for Korean TV makers." Given that many TV broadcasters and home networking service firms in foreign countries have adopted its browser, ANT expects domestic TV and set-top-box makers to employ its browser for exports.
ANT is supplying software for consumer electronics appliances to Thompson, Philips, Humax, Pace Micro Technology, and Amino Communications.
From ITNews Korea